Trust me when I say nothing attracts attention like a woman in a red dress. This is why women have been wearing red for valentines day and other occasions for decades and as cliché, as it may sound, I do not disapprove. Like a little black dress, a red dress is a wardrobe staple. Everyone should have one.
I think I have about 3-4 different red dresses in my wardrobe and it's always a great idea to have one for a different category like casual, occasion, party, or every day. For me, it's always been these deep and bright reds that have been the most attractive.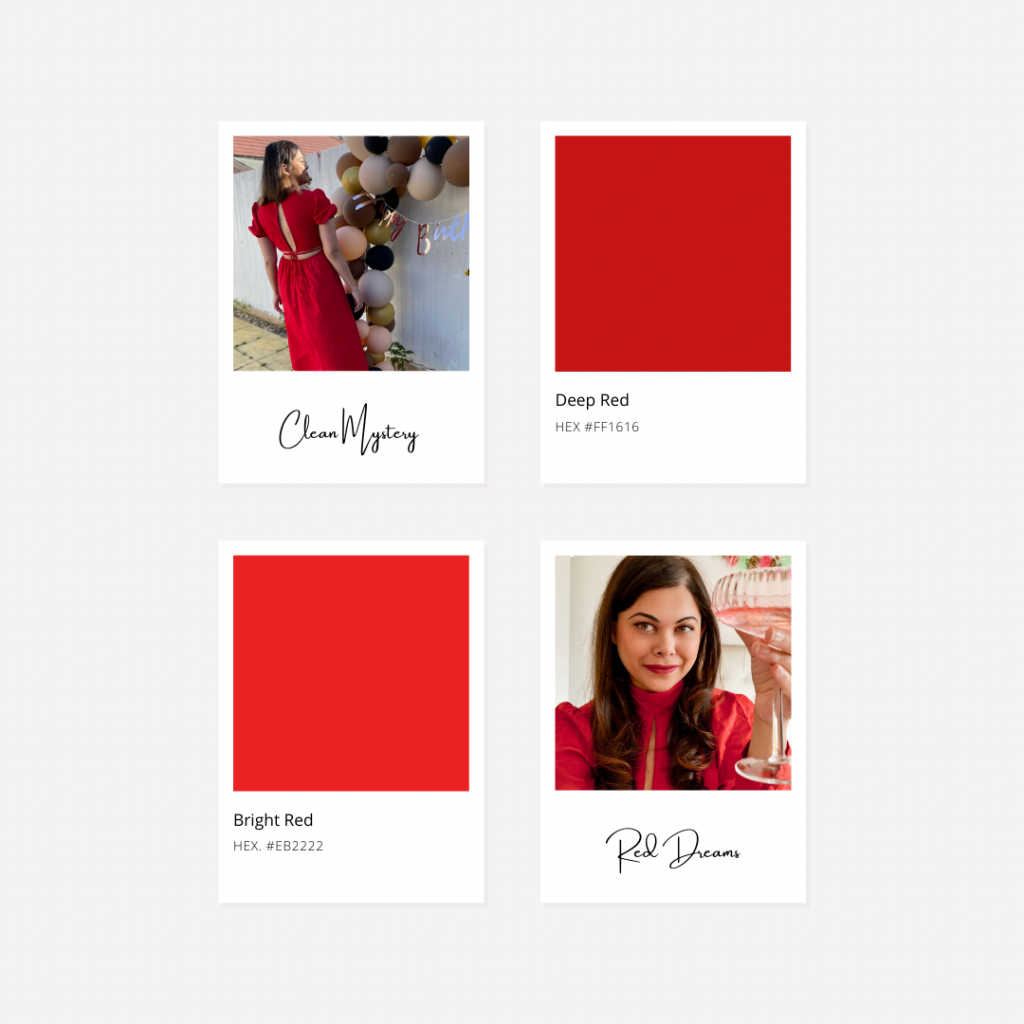 Zara Deep Red Midi Dress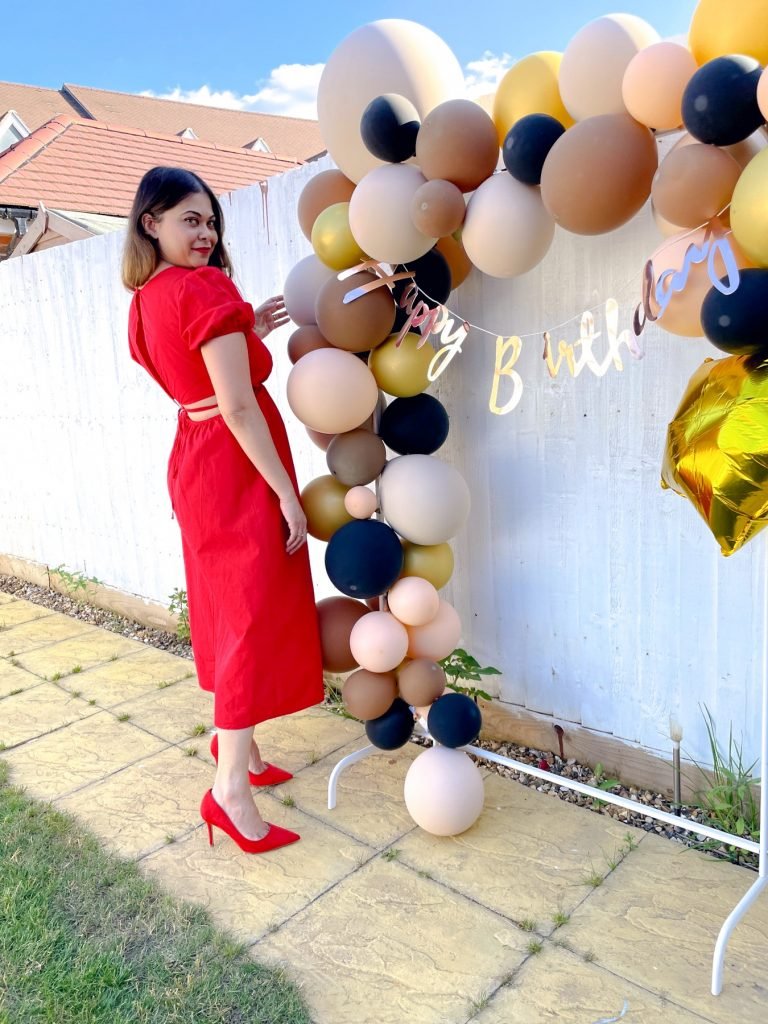 The dress above is one of the deep red dresses in this really nice poplin material that I got for my birthday this year. The back is stunning with the cross-over detail and would suit literally anyone. This dress was quite popular on my Instagram and is now sold out at Zara (sorry!).
H&M Open-backed dress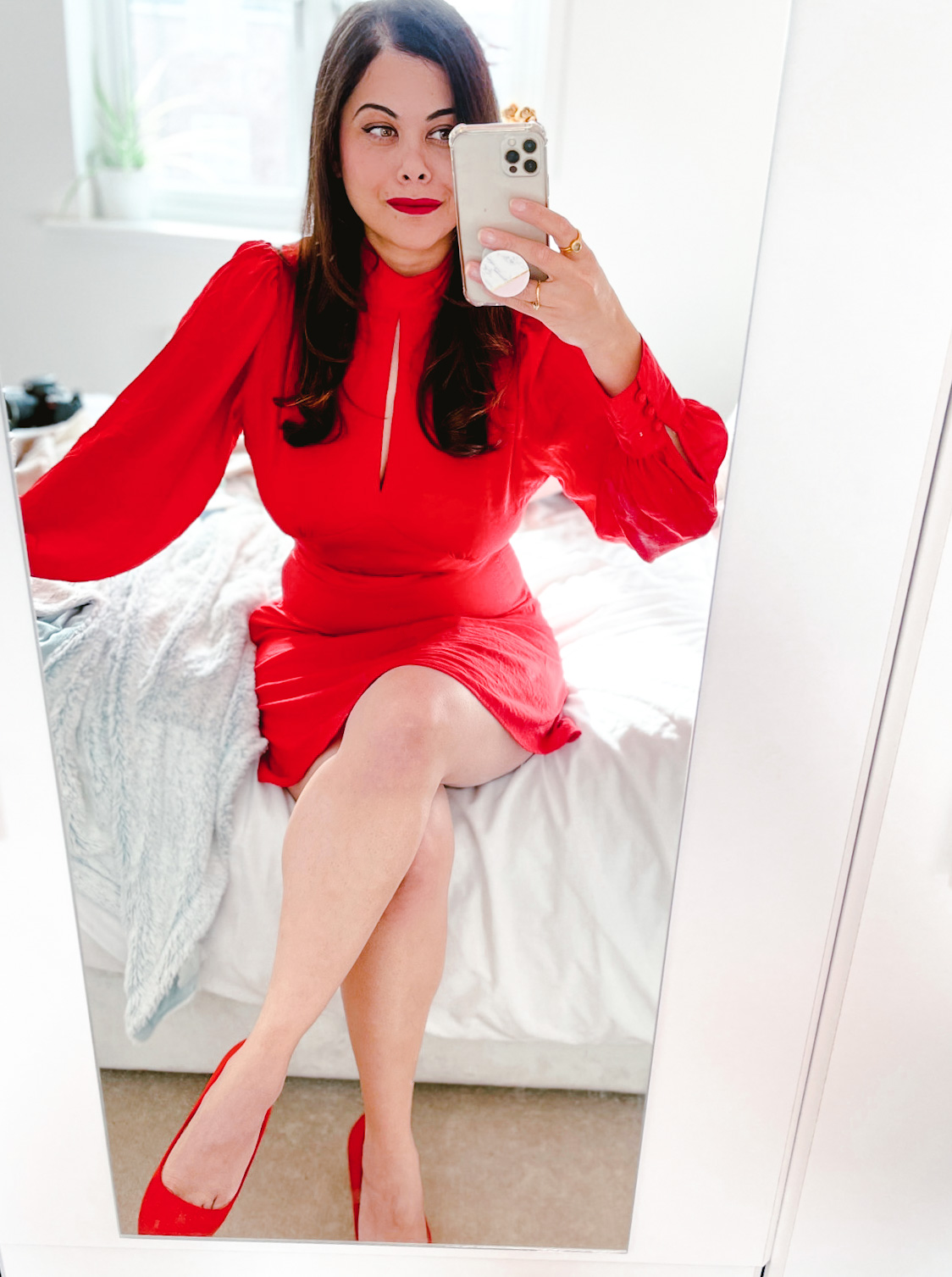 So as you might have already guessed this is my OOTD from Valentine's day this year. I really enjoyed the golden hour over the V day weekend back in Feb. We have a south-facing bedroom so the light is great on sunny days.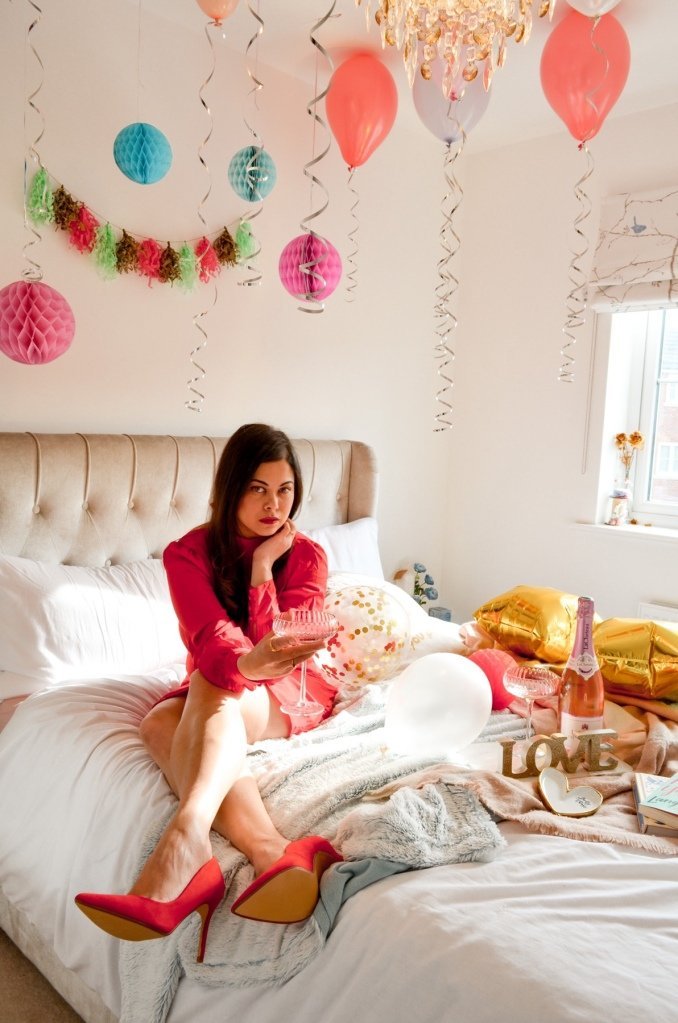 I picked up this little red dress in crepe in the H&M new year sale 2021 and couldn't be happier. Red is a colour that I don't usually shy away from and it just makes me feel confident in myself. Especially when paired with red lips and heels. I believe sometimes you just have to go bold.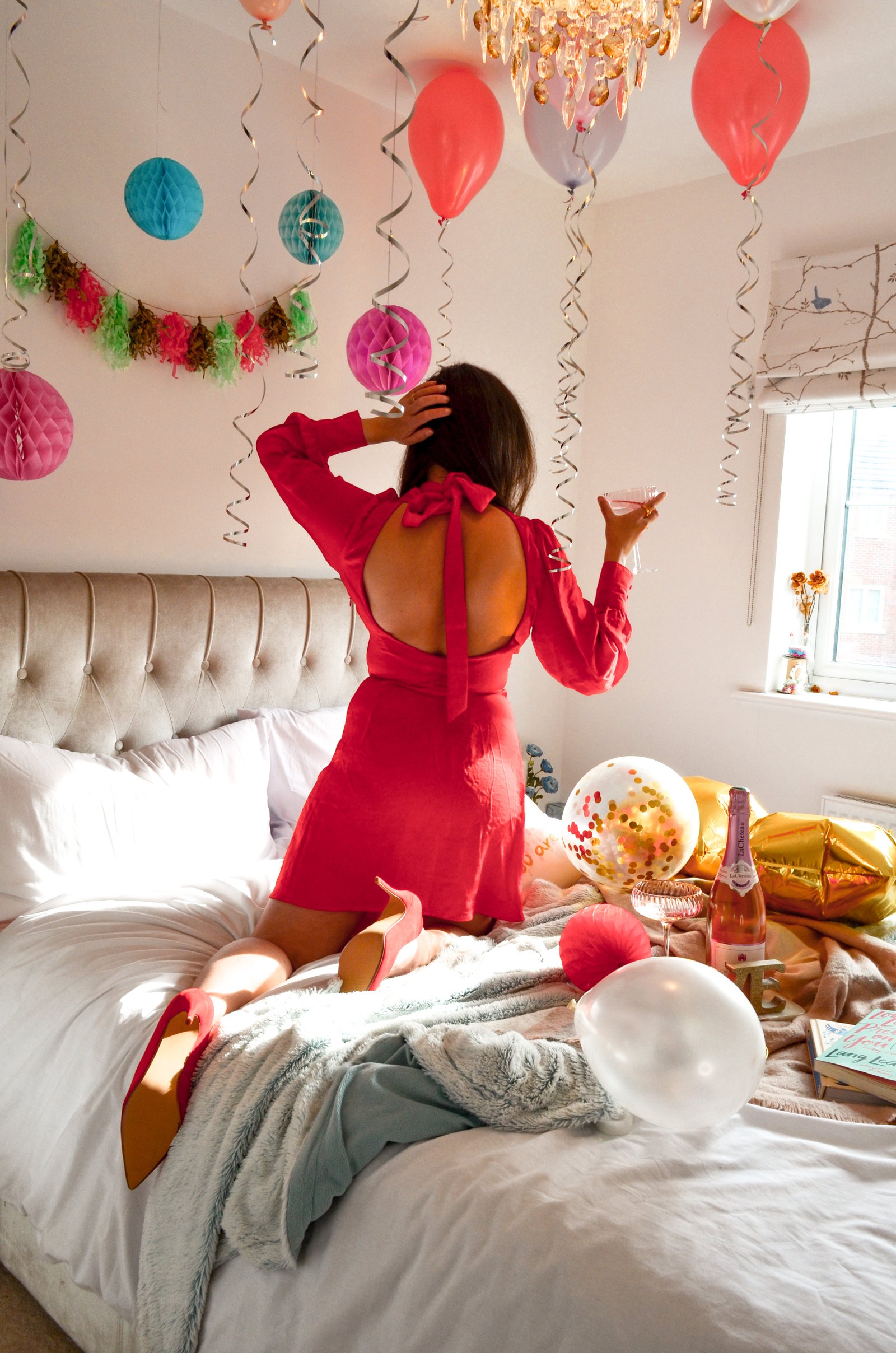 The back of the dress is the real star. I am wearing a UK size 10 and it fits perfectly. The stand-up collar that ties up at the back and an open back to this dress really makes it flattering. The dress also has a concealed zip fastener on the side. I wouldn't say it is super stretchy but is cut on a biased fabric so has some basic stretch.
This is such a nice find in the price range. I really love the long sleeves and the buttoned cuffs. The conservative neckline supports the stunning back and just makes this a dress to have. At the moment the dress is available for an unbelievable price of £16.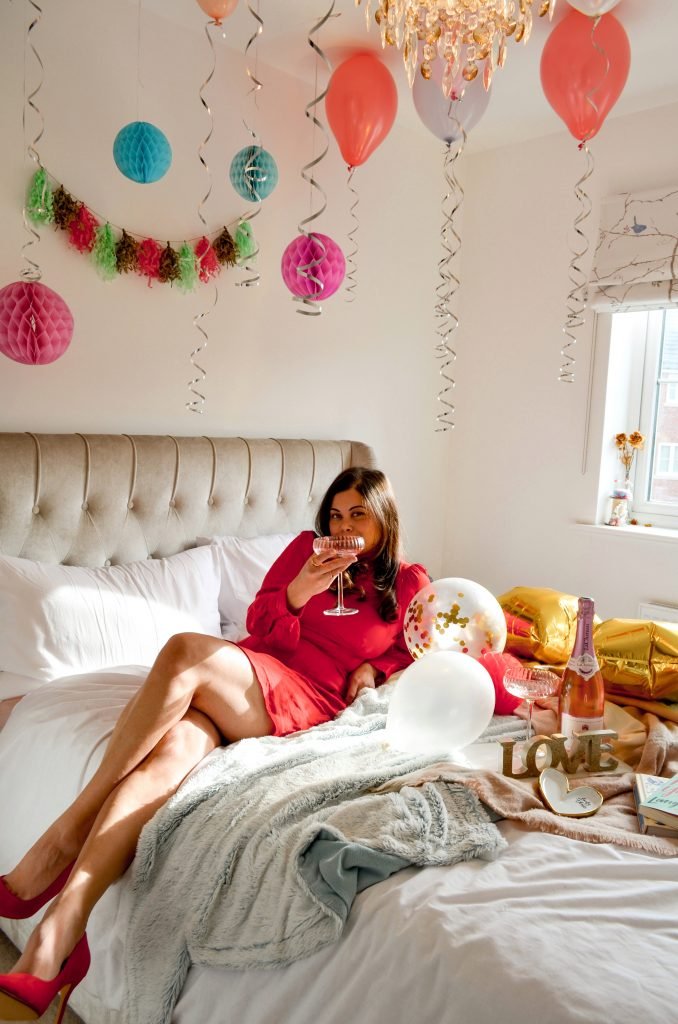 Lastly, you will find that red is such a versatile colour and there is a shade of red that suits every woman. Mine is this candy apple red and shades of crimson. Have you found yours?
I will see you back here next week as always.
Au Revoir, Pooja Xx