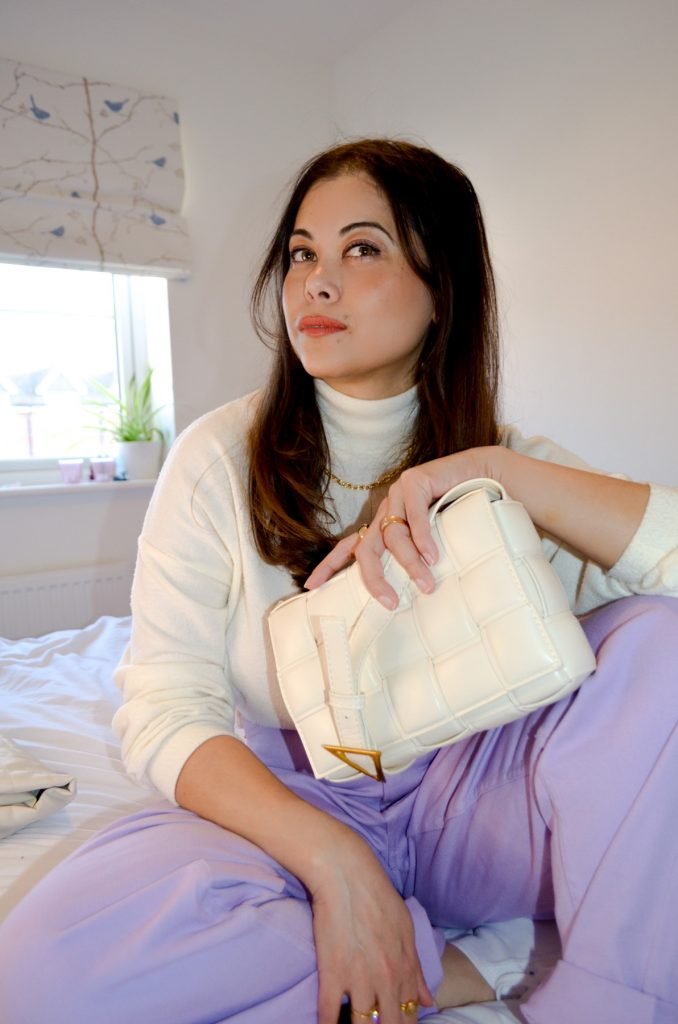 Opinions
The opinions and views shared on Colour me in style are my own and they are here for the reader's information, entertainment and review purposes only. I do not wish or intend to offend or insult anybody by what I write regarding certain products or places; I am just offering my opinion on a particular subject as per my personal experience. Some of the products that work well for me may not work for you, your skin or your body. So, please feel free to get inspired but keep in mind that we all are different.
Affiliates and Gifts
The clothing, home, travel or beauty items featured on this blog may have been purchased, gifted, loaned or bought with discount codes or vouchers. You will find that there will be the use of the word "affiliate links" or "aff links" on various posts under the particulars of the products featured. I utilise a number of affiliate commission services to earn a tiny percentage of commission on product sales which is a common practice in the blogger community. The links or products used don't cost the buyer any more than they normally would if you were to purchase from the website directly – the commission is taken from the retailer via the commission platform, and therefore is just a little thanks from the retailer, for introducing you to said product. Having said that, I would never wear or use something that I do not love and enjoy using myself. if the blog post itself has been sponsored it will say so within the post.
Image Credits
The images used here are included in relevant posts to enhance the reader's experience and belong to this blog and author. Please do not use any of the imagery for professional/commercial purposes or material without permission. If you would like to use any of the images from this blog for your post or social media, please credit myself and the photographer in the caption (if one is mentioned) and ensure you link back to this blog. I will always make sure that any external images used here are credited from their sources. However, in case of any discrepancy, please use the contact information above to report any findings. I will immediately take the necessary actions.