Hello Hello! I am back with day 4 of me keeping it neutral.
Hope you have been enjoying this series as have I. For my 4th look I thought I would go the causal route with easy cropped Jogger look trousers and a friendly knit jumper.
You will see that I am wearing the same jumper as yesterday yet it makes up a completely different outfit. This one is more causal while the other was a bit more tailored.
Most people forget black when it comes to neutrals but its not one to be forgotten. Black is the trusted colour when it comes to dressing neutral. All black is usually a good way to go but mixing other tones like white, blush or beige is a great option too.

"There are two times of the year: autumn and waiting for autumn"

I would class this as an easy airport look (not that we are going anywhere) or a school run look or just an easy look for that take away costa run.
I am obsessed with these New look chunky white boots which I think makes all the difference. They are so comfy and have a good grip, just need to be careful with the staining though as they are canvas (didn't think that one through did I? )
I kept the accessories a bare minimum but I couldn't leave my Bottega Veneta bag behind.
Here is how to get the look, again I will link up similar trousers as these ones are almost 5 yrs old now.
Get the Look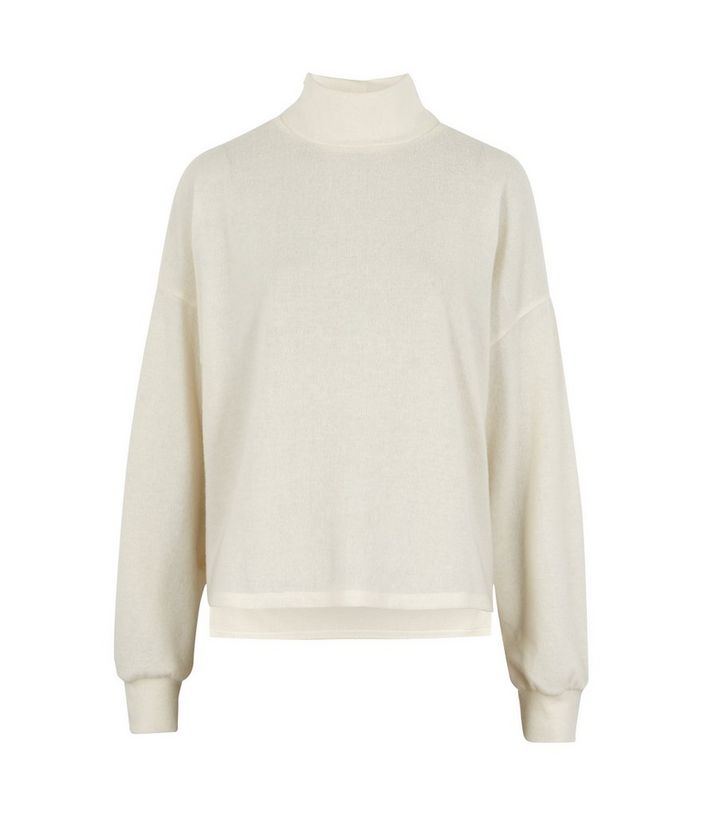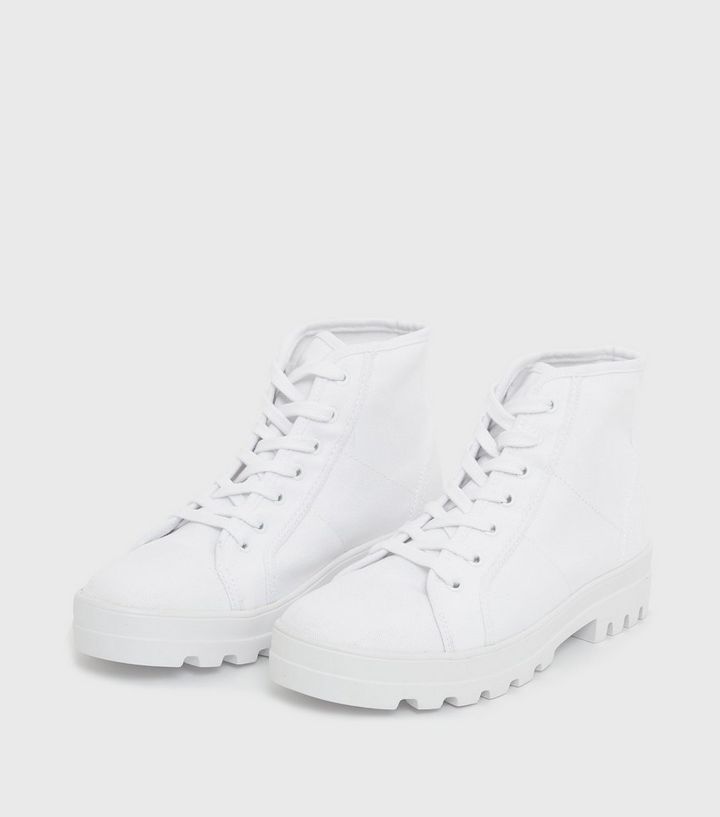 Join me tomorrow for look number 5.