Welcome back! Well, I am enjoying this, by the end of my 7 days, I might turn into a certified neutral addict! The opportunity to experiment with layers, textures, and silhouette is just amazing.
I have come to realise that with a subdued palette you can layer as much as you like without overdoing it. Have I managed to pull you in yet? Well, let me show you my next outfit then.
For today's look, I wanted to wear my high waist wide trousers. I matched them with a cozy high neck sweater keeping up with autumn. It is so simple but looks so good even without the trench on top. I love that I am wearing minimal accessories and still the outfit looks complete.
"Fall is sweater weather, crunchy leaves, pumpkin spice, and everything nice!"
Some key points to remember when dressing neutral are that there is no right or wrong way to do it. All you do is play with structures, silhouettes, and proportions.
You can accentuate your waist by using high-waisted pieces or go for the boxy look with your wide-legged trousers or add a bit of flare with an A-line dress. The possibilities are endless!
Get The Look
You can shop my look below. I have linked similar looking items as some of things I am wearing are old.
Massimo Dutti have a gorgeous collection of trousers and blazers. Something to look into if you like tailored looks.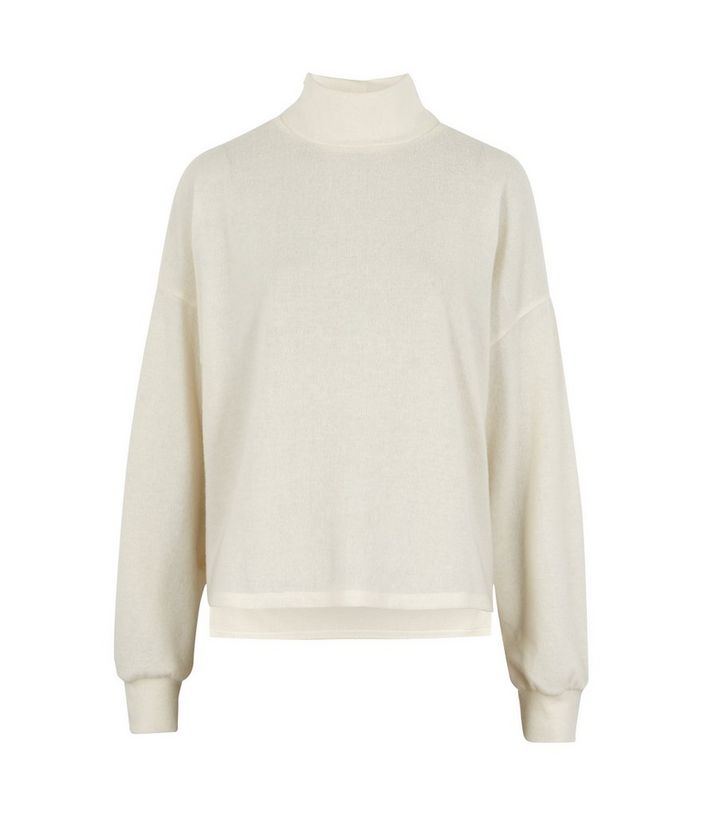 New look have some really good and comfy AF jumpers and sweaters that are available at affordable prices. Bonus if you can catch the sale prices! This one I linked is the one I am wearing and it is so cosy and warm.
This HM Trench is a must have!!
No saying these are my fav pumps.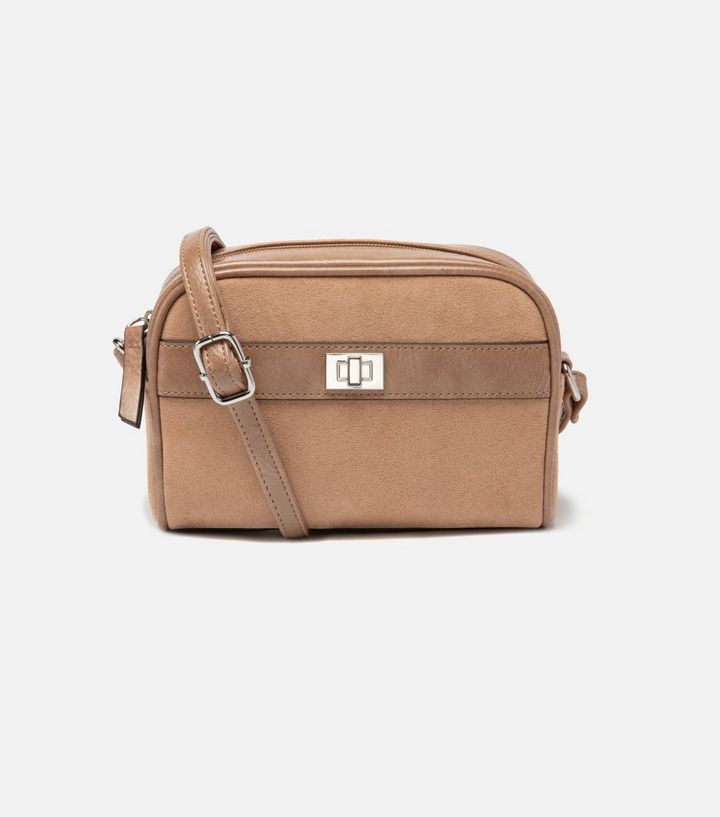 Found this mini crossbody at throw away prices at New look and so impressed because it is Vegan.
Join me tomorrow for another little neutral look on here for Day 4.
Don't forget to tag me on Instagram if you join the challenge !