Welcome back to the blog. I am here today with another travel post for you and as promised last year I will be writing more about the neighbouring islands to Venice and cover any points I missed on the last post about Venice.
There is something about Venice that makes you feel like you have stepped into a completely different place in time. It is incredible how this city has been set up and designed to stay afloat as long as it has. There are growing concerns of course that Venice is sinking due to the high number of tourists and the rise in sea level. Having said that the city runs on tourism and needs the flow of tourists to support the economy so it's an unbreakable circle.
Photos by Pooja
Venice is a feast for the eyes and I would say should be on everyone's bucket list. It does include a lot of walking so you must be prepared with your walking shoes. You can always take the water taxies but Venice is best explored on foot.
Rialto Bridge
The Rialto Bridge is the most famous and one of the oldest bridges on the grand canal in Venice. You will find a number of shops housed within the bridge itself selling everything from glassware to jewelry.
This is the view from the Rialto bridge and it is the best place for admiring the view of the grand canal. You might need to wait your turn though as it gets quite busy out there. However, I am not sure how the situation will be after the pandemic.
Food
Food all around Venice and the neighboring islands is delicious and fresh. You get a whole range of fresh fish and seafood with a price tag of course. The restaurants along the canals are expensive but the most expensive ones are situated on St. Mark's Square which is near the Saint Mark's Basilica. Some of the best gelato shops and tea houses are also situated on St. Mark's Square.
One thing to note though, you will always be served with a bread basket at every restaurant you visit and no one will declare that it's NOT complimentary so unless you intend to eat that bread you should refuse it upon arrival otherwise you will be charged for it and its not cheap.
Also when you go around chances are you can always find someone cooking authentic Italian pizza literally on every street of Venice. You can take away a slice or two of the pizza which is great as a snack when travelling with kids.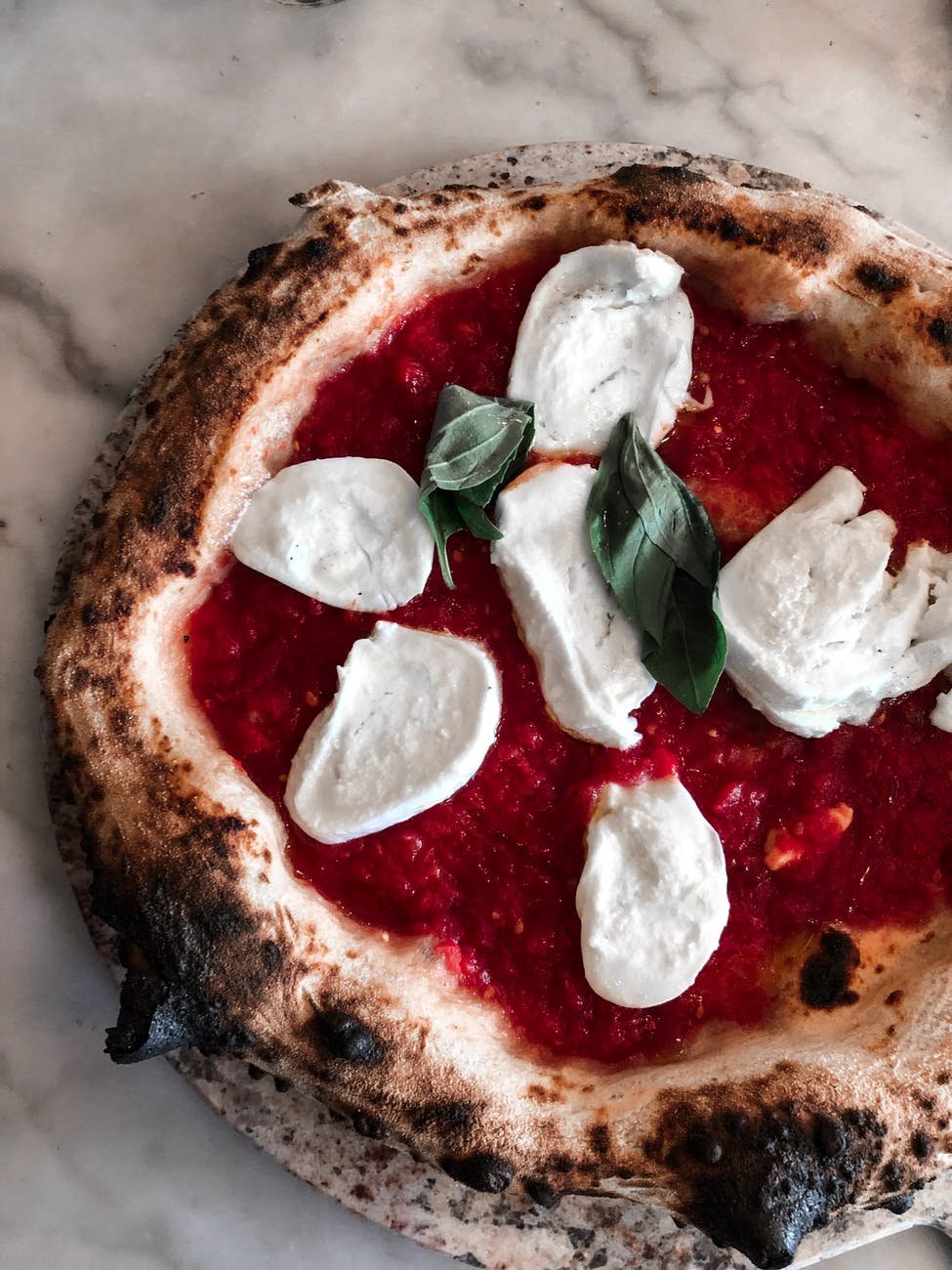 Burano – Venice, Italy
You know you are in Burano when you see the bright coloured houses and lots of lace. Burano is a postcard-perfect island in the Venetian Lagoon and it is very Instagram-worthy if that's your thing. You will find lots of cafes and restaurants on the island so take a pick.
One thing to remember is that Burano is a residential island, it is not uncommon for people to leave their front doors or windows open during the day so be respectful.
Some of the world's loveliest handmade laces are made in Burano you will find all sorts of lovely lace shops selling everything from dresses to table cloths but all in lace. It is a bit expensive but if you know how to bargain you will be able to justify the buy.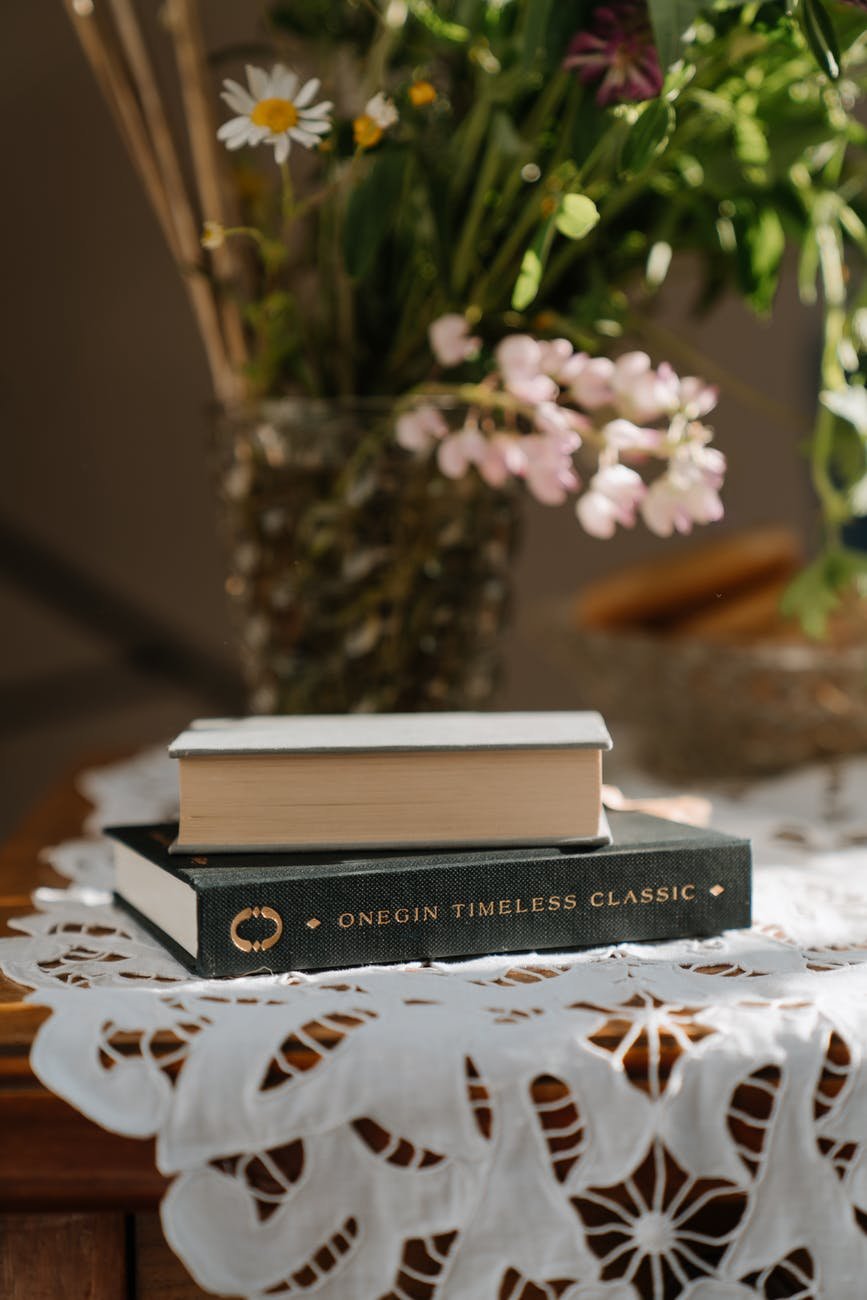 Murano – Venice, Italy
Murano is a cluster of islands that are interlinked by bridges on the Venetian lagoon. It is famous for its glass making and traditional Venetian glasswork. If you would like to see how glass is expertly moulded into lovely designs you should take a visit to the glass factory. You can book a visit online for €5.00 on the Original Murano Glass website.
PS: Currently, limited demonstrations are being shown per day due to the COVID situation. So please check before you book.
Lido – Venice, Italy
If you wish to enjoy some time away from the hustle-bustle of Venice you could spend a relaxing beach day on the island of Lido. And if you are traveling with a toddler or children I would actually consider booking a hotel on the island of Lido and traveling from there to Venice for your day trip.
The beach is a mix of sand and pebbles and the waters in June were nice and warm, which just reminds me of beaches back home.
Lido was the highlight of our trip to Venice and was such a great day out for the little one who didn't want to come out of the sea. It's pretty safe and there is a lifeguard out most of the time. It wasn't as busy and the beach shacks served delicious burgers amongst other things and unlike Venice itself, the food was much cheaper on the island of Lido.
You can hire a sunbed and an umbrella which gives you free access to toilets otherwise you can use pay as you go for them.
I think if we ever go back we would live on the island and travel into Venice from here. Here are some great options to stay on the island of Lido.
Best Hotels in Lido Venice
With this, we come to the end of the post about Venice and the neighboring islands. There are so many more hidden gems within Venice that you can explore on foot. It is such a lovely city and beach break in one.
I hope to see you next week with another post. See you soon.