Welcome back to colour me in style it's been a while, but I have chosen to come up with my own Luxe list of the month which will include Items that have caught my eye and a selection of my new favourite things in a particular month. From the latest fashion must-haves, and current beauty favourites, to home and lifestyle top picks, Colour me in style Luxe List will offer a wholesome inspiration for all your needs. This will keep you on top of what's trending now.
Do not be deceived by the name as the Luxe List will include pieces from all budget ranges. It only has to look and feel Luxe to make it to the list.
July 2022: what's trending now ?
Luxe Swimwear
Because it's holiday season and we all need a little bit of sunshine and vitamin sea, we have to start with Swimwear. The prettiest swimwear that has caught my eye this month is Primark's new Amalfi Coast-inspired beachwear collection. Embrace la dolce vita in this gorgeous and well-fitted swimsuit. They also have dresses, bikinis and coverups in the same print.
Priced at only £12 this swimsuit is what's trending right now.
Luxe Bag
A brand that has caught my eye recently is Stone & Mason. Their handmade basket bags are made from natural materials. They come in different sizes to suit your need. Basket bags are trending right now and there are many options available out there from designer brands to the high street. However Stone & Mason is a bit more luxurious than their high street counterparts and much more affordable than the designer brands. Some would call it affordable luxury which makes it a perfect piece for the luxe list.
Price Range – £175 – £295
Luxe Red Dress
No denying I love red dresses and there is something about the simplicity and elegance of this Mango red knit dress that just makes it a wardrobe hero for not just spring but also autumn/ winter. I wore this dress on my birthday recently and loved it!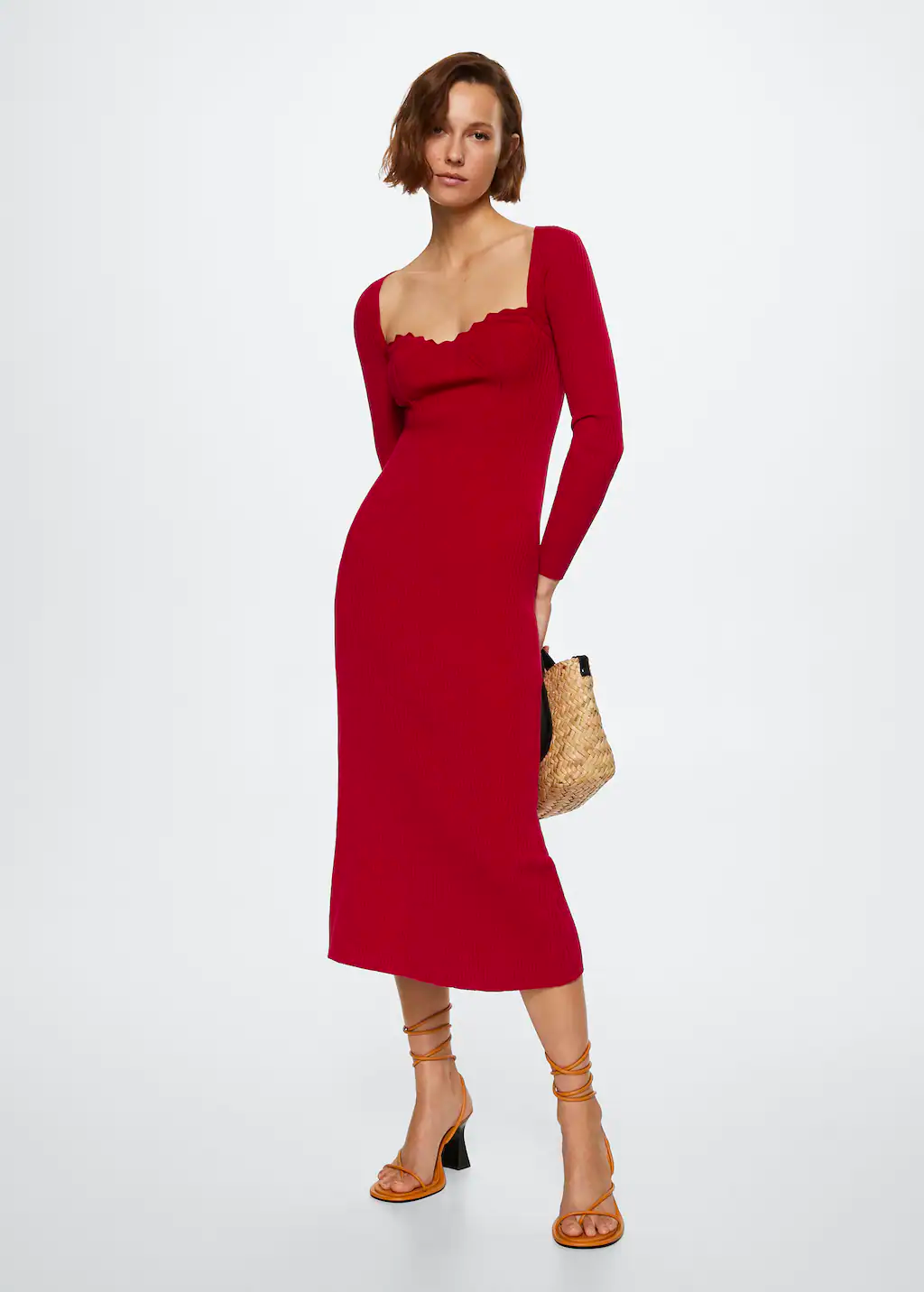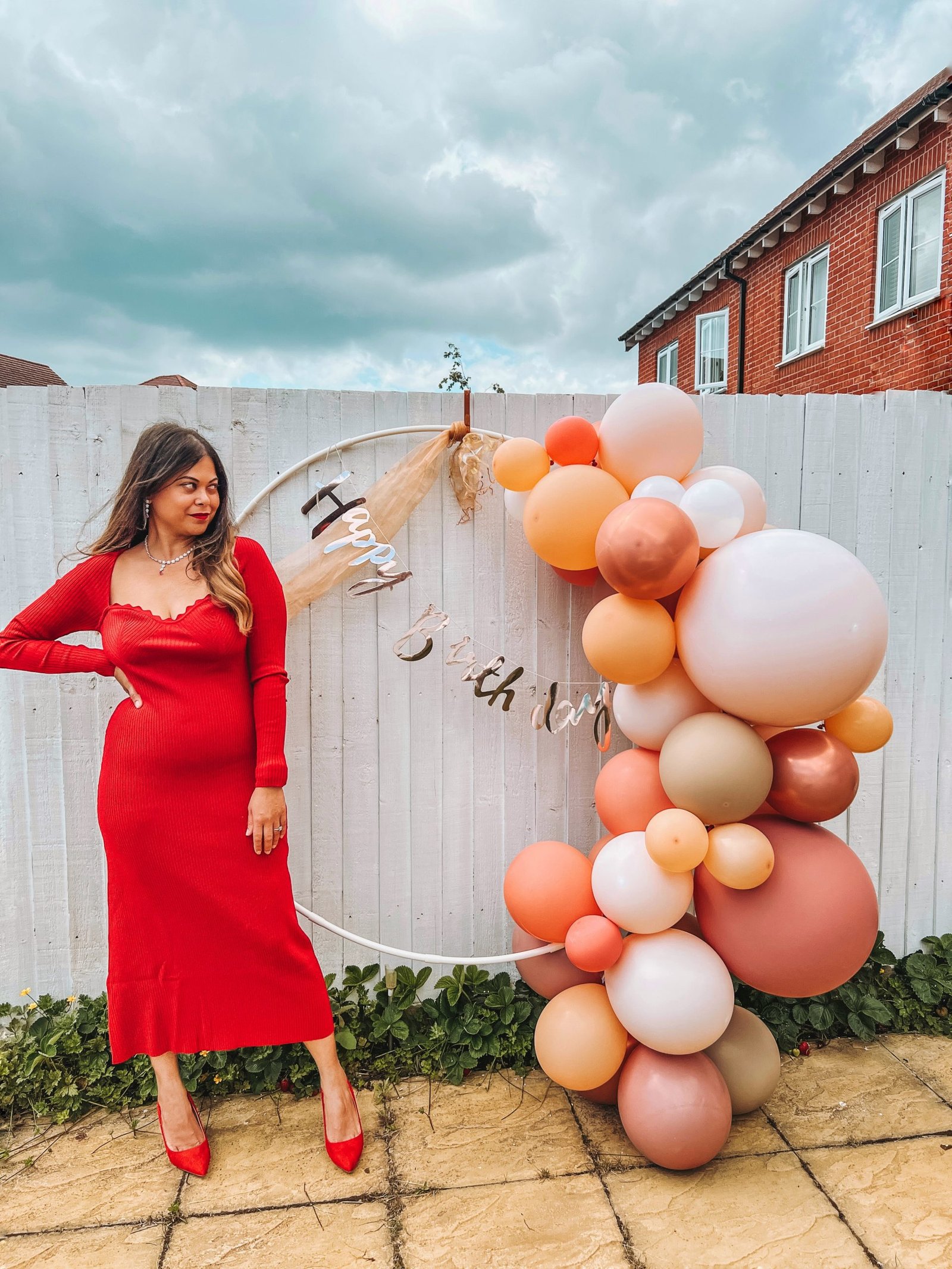 Luxe Furniture
H&M has been making waves with their furniture collections lately. I for one, have my eye on the Jalousie-door bedside table which can be used in a number of ways! If you love that hygge aesthetic this is an option for you. Totally instagrammable furniture in my opinion.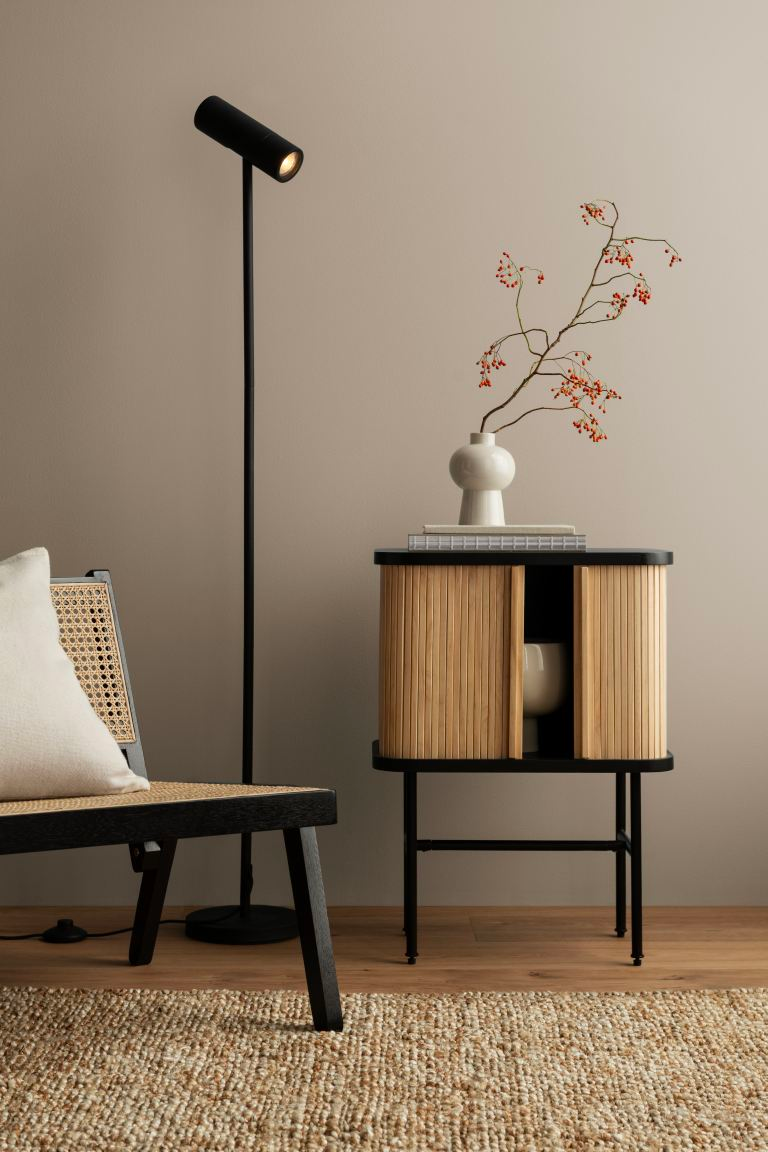 Luxe Scent
Next on the Luxe list is Phlur's very own "Not your baby" perfume. Described as an undeniably sexy, intriguing and addictive spicy floral Perfume. I would say it is more than that! It is a boost of fresh confidence and the spicy floral notes and spectacular combination. I would say this might just be the bombshell scent that Phlur needed. Not your baby seems to be more popular than Phlur's "Missing Person" perfume that's supposed to smell like your lover's scent! I mean, the marketing on that by one of my favourite blogger and TikToker Chriselle Lim, who is also the new owner of Phlur, was brilliant. But it has been a hit and miss with the crowd. Since it is supposed to smell different to different people, you can't compare people's experiences as that is so personal.
However, for me "Not your baby" is the one. It is soft yet powerful at the same time. I find that Phlur is a brand to watch for fragrance right now.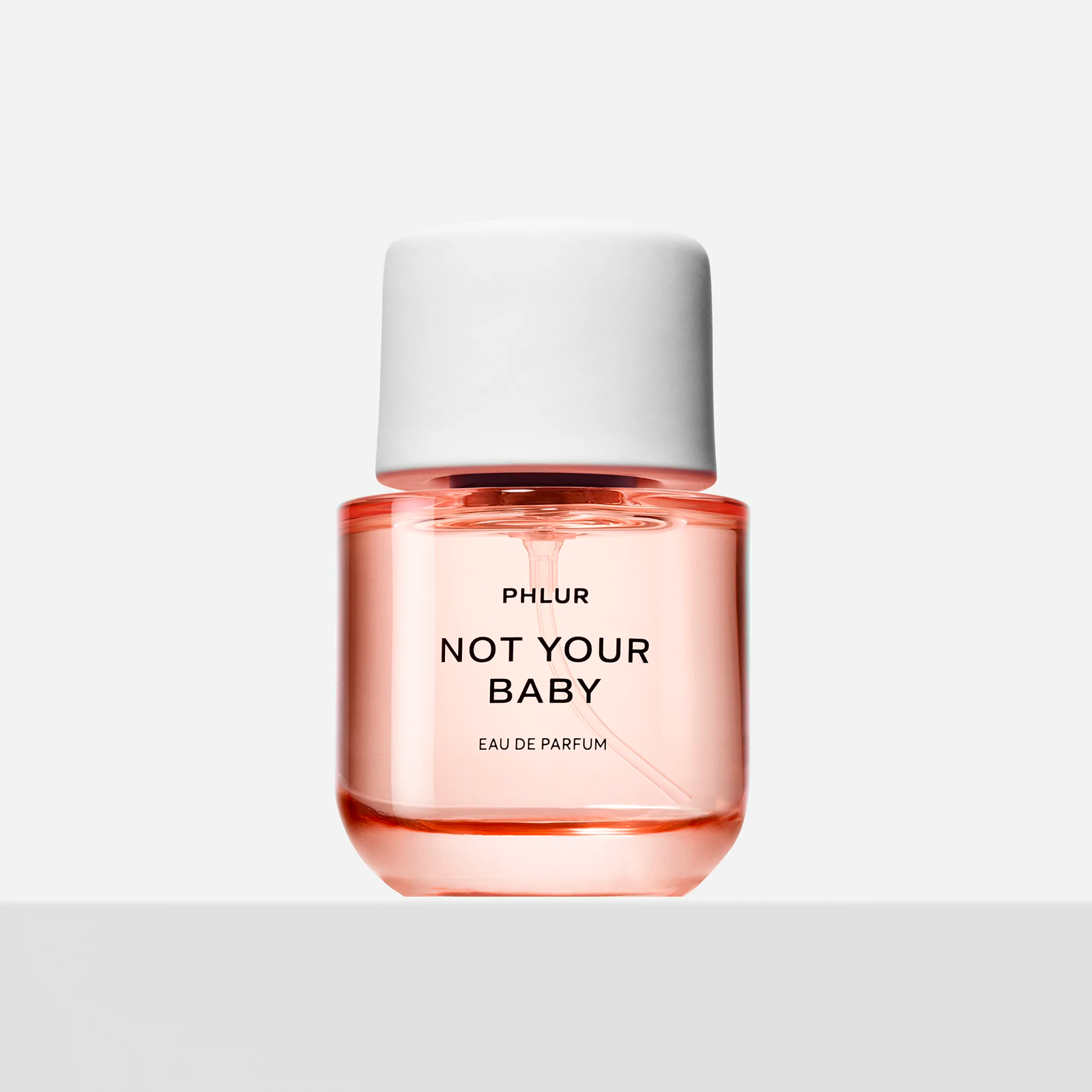 Luxe Wellness
In the world of CBD, RAIN has made a niche in this category. For the most effective CBD products ever, try the RAIN gift set with RAIN CLOUD pen, high-strength RAIN CLOUD CBD rescue balm and the much celebrated all-natural large alabaster candle which they call CANNABIS 01.
CBD is a whole new world and CBD oil is meant to ease the symptoms of many common health conditions, including anxiety and neurological disorders. Have you tried it?
Luxe Tableware
There is nothing more gratifying than a lovely set of tableware. If you like homeware as much as I do Anthropology is the place to go. I am not going to lie, when I found out we can now buy Anthropology items in the UK, I was so thrilled.
Not only do Anthropology have the prettiest clothes that you can buy they also have an amazing home section. And what's not to like?
So, these dinner plates have really caught my eye this summer. The staining on the plates is so exquisite. The gold edges have totally sold it to me! The Perasima Dinner Plates cost about £22 per plate.
Luxe Garden Swing
Every summer garden needs a nice little swing, doesn't it? and guess what? I found one that looks luxe but doesn't cost luxe! I present to you Asda George's very own cream canvas hanging chair. You don't need a genius to find out that a boho swing is very much trending right now.
This swing will only cost you £39. You are welcome.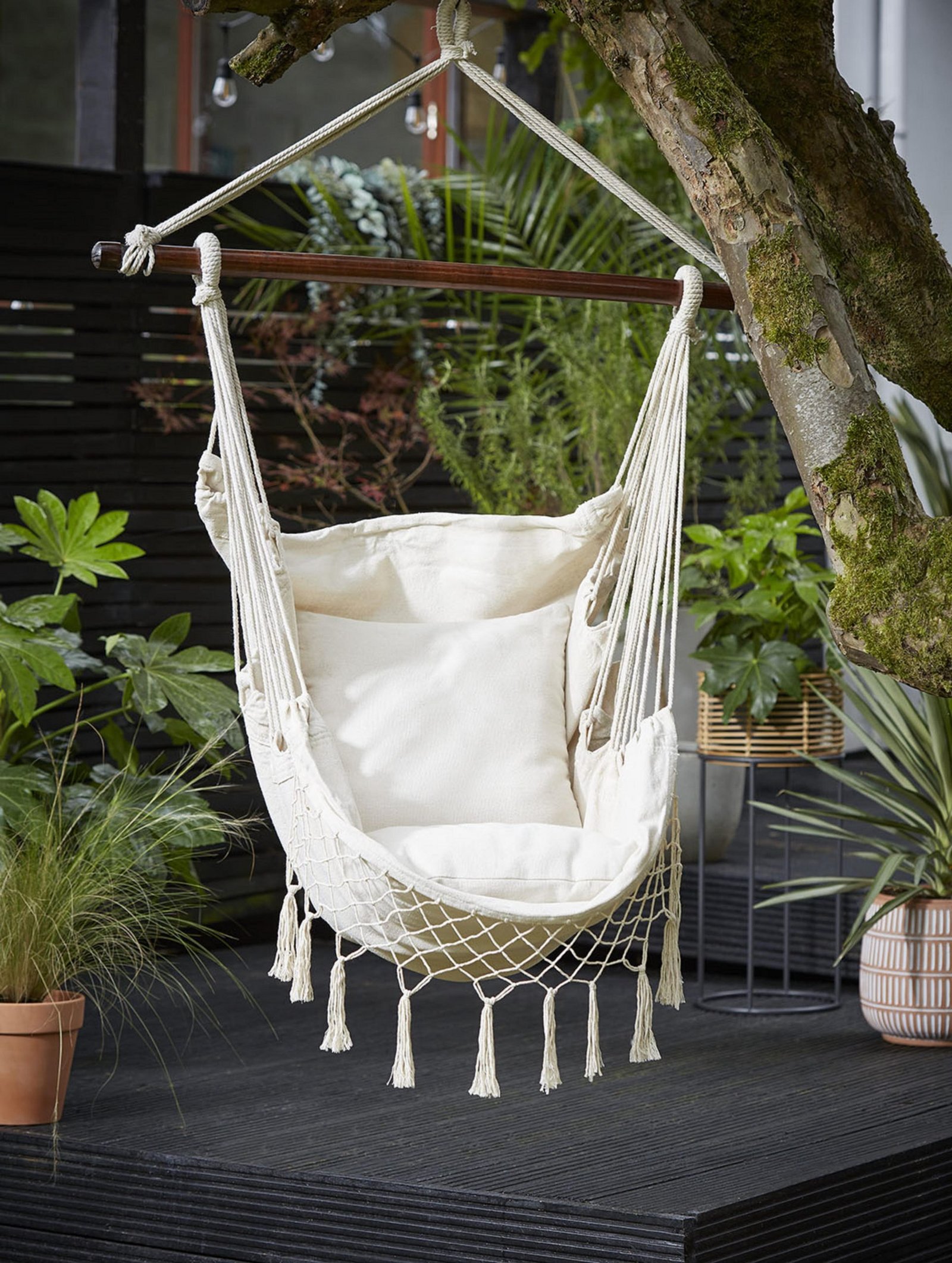 Luxe Afternoon Tea
Fancy a lush afternoon tea for two delivered to your doorstep? I have the cutest most delicious option for you that comes from Cutter & Squidge. They have many options available to choose from.
At £29.90 you can have a lovely afternoon tea for two that includes the following :
2 x Indulgent Brownies (Shelf life: Up to 7 days)
2 x Mini Lemon Drizzle Cakes (Shelf life: Up to 7 days)
4 x Buttery Scones (please warm them up!) (Shelf life: Up to 7 days)
2 x Pots of Rodda's Clotted Cream (Shelf life: Up to 7 days)
1 x Pot of Fruity Jam (Shelf life: Up to 14 days)
1 x Cutter & Squidge English Breakfast Tea* (Shelf life: Up to 6 months)
Add a bottle of Prosecco to this afternoon tea from just £14.99. I think it's a great deal if you are looking for something to surprise someone and it makes such a lovely gift as well.
Good to know that these are all made in London and delivered nationwide within the UK.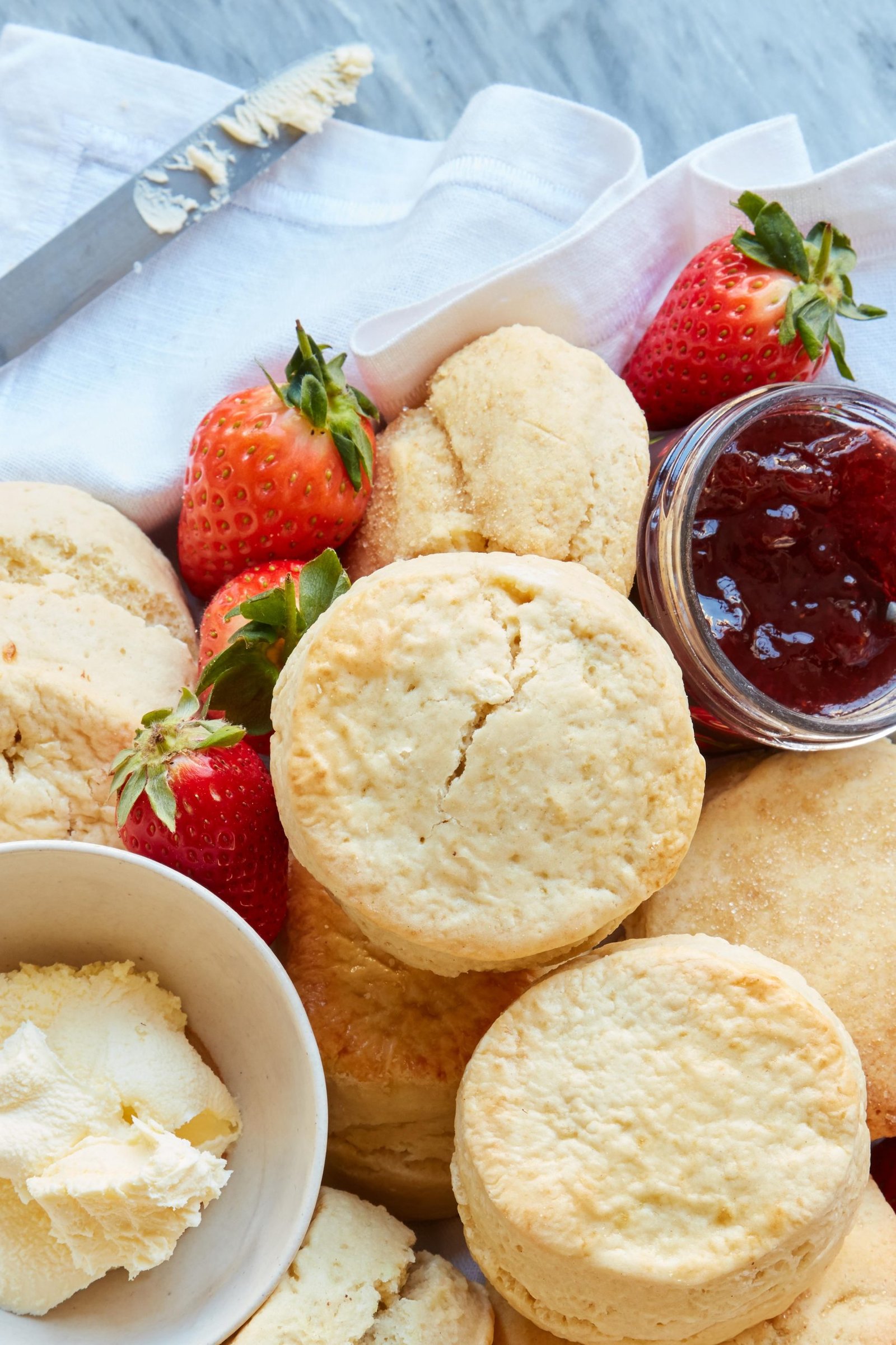 With that, we come to the end of the first luxe list post. I hope to do this every month and see how it goes. Hope you have found all the inspiration on what's trending this July.
Au Revoir
Pooja