When you think of a classy and elegant summer outfit, I find that going with neutral colours always works well. If you are a regular on my blog you will know that I used to wear a lot of colours but when I did the 7 days in neutrals challenge I realised that I looked a whole lot better in neutrals.
That sort of pushed me to rethink my wardrobe and here we are – I am a changed woman! Don't worry I still wear an occasional colour from time to time, but I end up opting for classic colours like red, blue or green.
---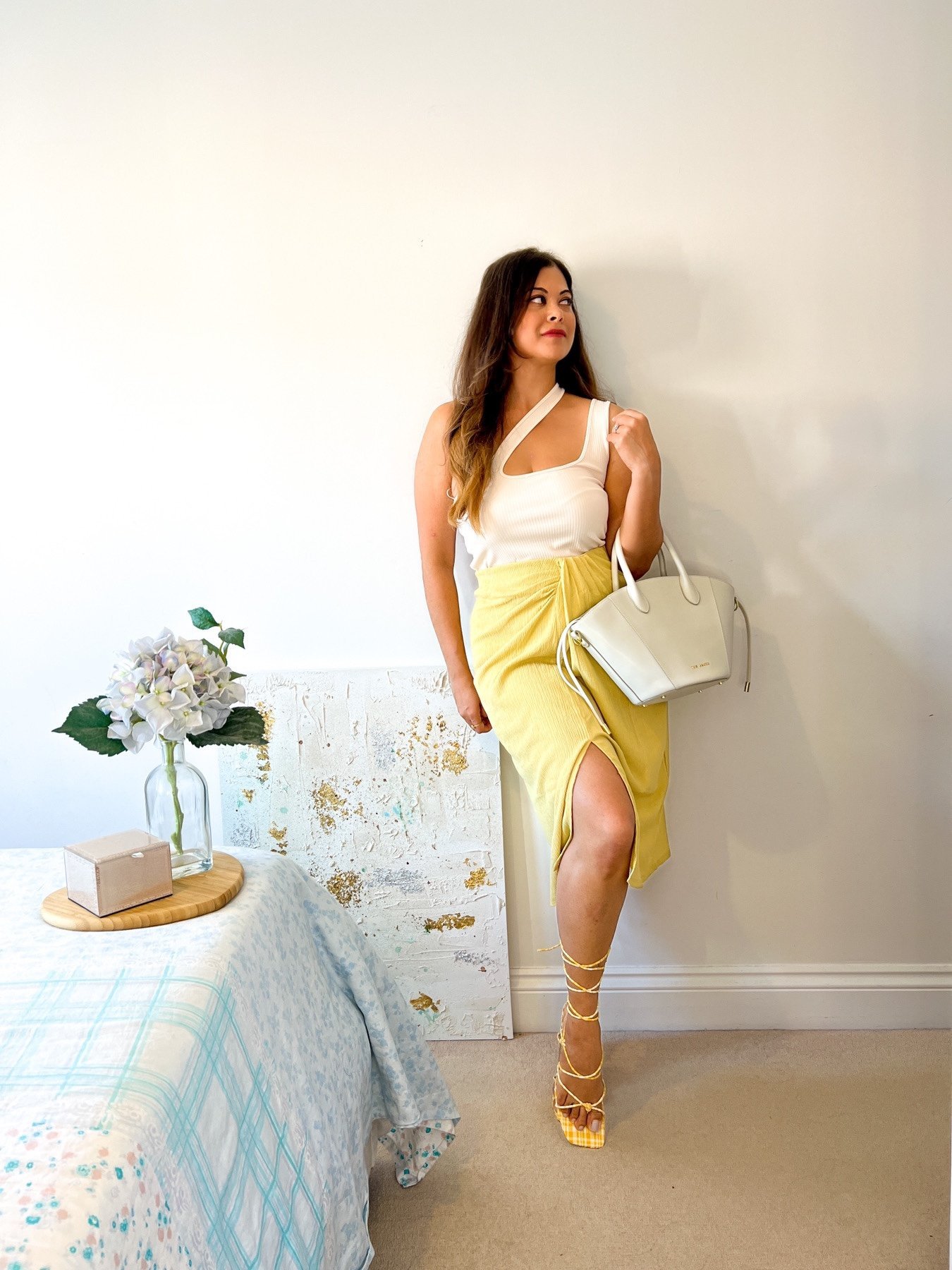 Classy and elegant summer outfit from MANGO
Lately, I've realised that Mango has better quality products and classy designs than its counterpart Zara. Mango is slightly expensive, but the Mango sale season doesn't disappoint.
So here I am with one lovely neutral outfit for summer that is both classy and elegant. I am dressed head to toe in Mango, an outfit I've been wearing a lot lately. Surprise, surprise! It was not that expensive!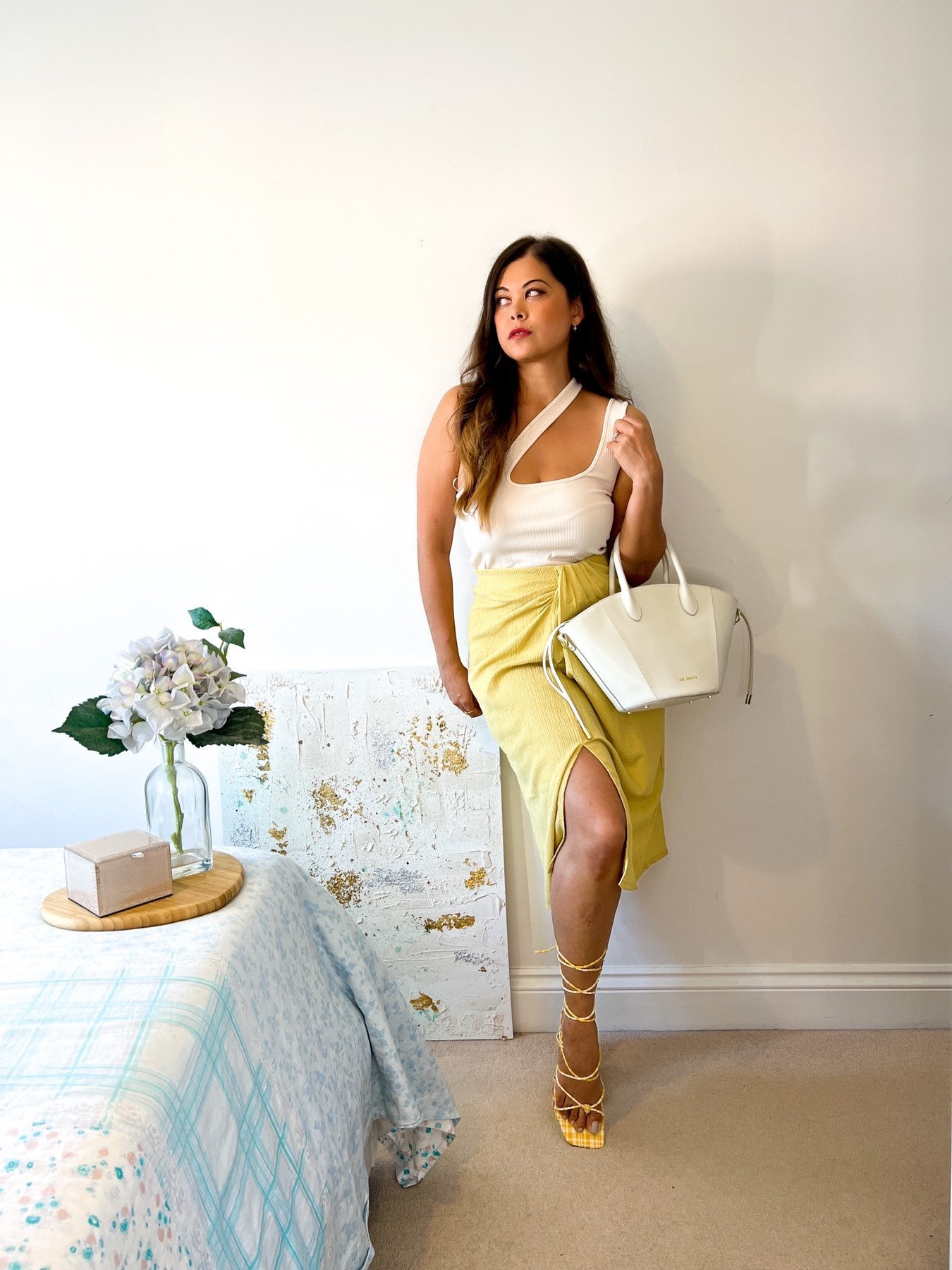 Who said classy and elegant outfits have to be expensive? Because this little skirt and top number with the strappy sandals is just under £50. How? Shop outlet or in sale season!
Asymmetric top
This asymmetric tank top is such a unique find. This is a design where one sleeve of the tank is longer than the other and you just sling both sides onto one shoulder. This top has been a sold-out look at most high street stores, but I will link some here for you. The cut-out top style is such a buzz right now and you will find different types of cuts out there, but this has to be my favourite as it is so classy and elegant for summer.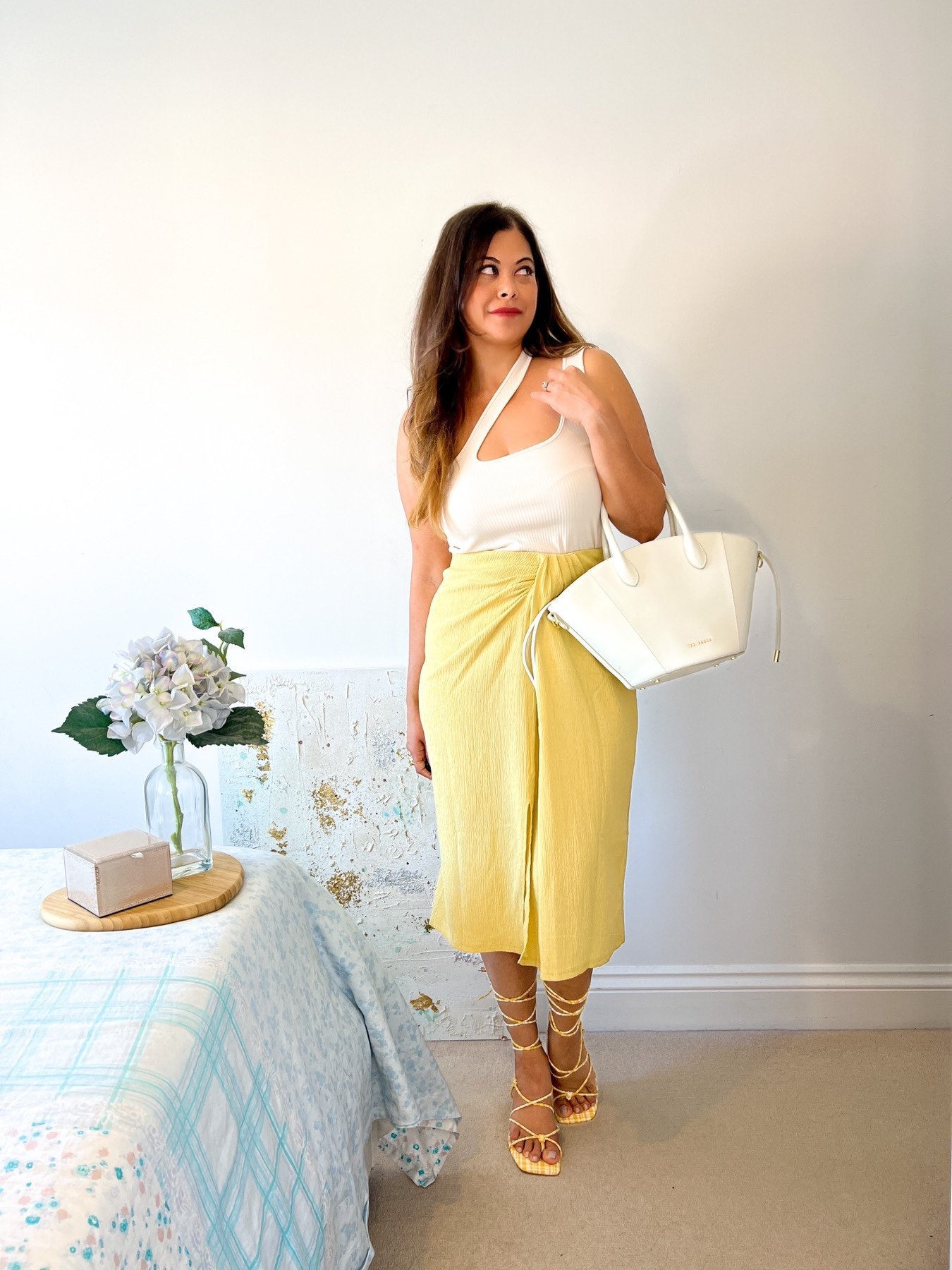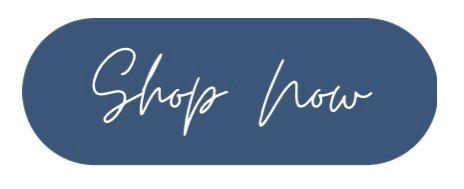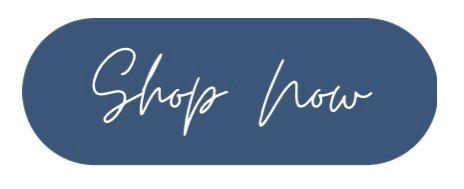 Pleated skirt
When I bought this skirt, I wasn't sure it will look this flattering. It also comes in a baby blue and is available on the Mango outlet website for just £7.99. You are welcome.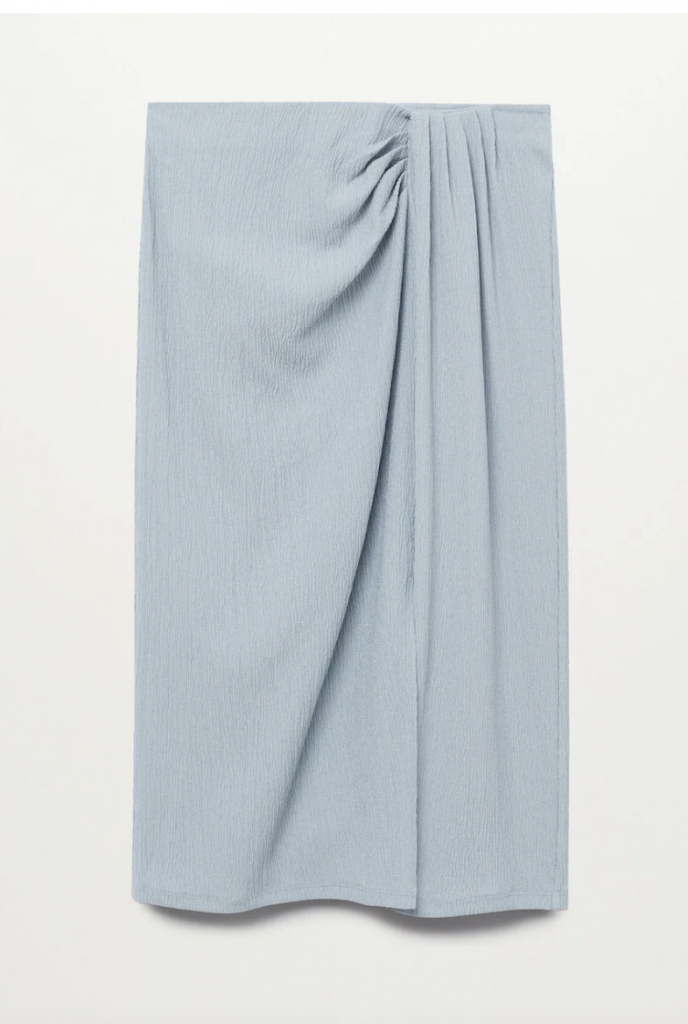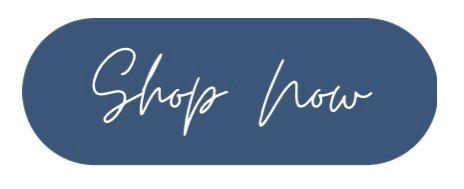 Ways to get more out of your summer outfits
If you were to add a blazer on top of it you could easily transition this look into autumn. And that ladies is such a great way to get more out of your outfits.
The Bag
The white bag I am carrying here is from Ted Baker and is now sold out pretty much everywhere. I got it as a present for my birthday and couldn't have been happier with the design. It is a spacious bag with a drawstring canvas pouch attached to the body which is so handy. Since it is white, it's so easy to pair with any outfit.
You might still be able to get it second-hand at eBay, Vinted or Depop but here are some alternatives.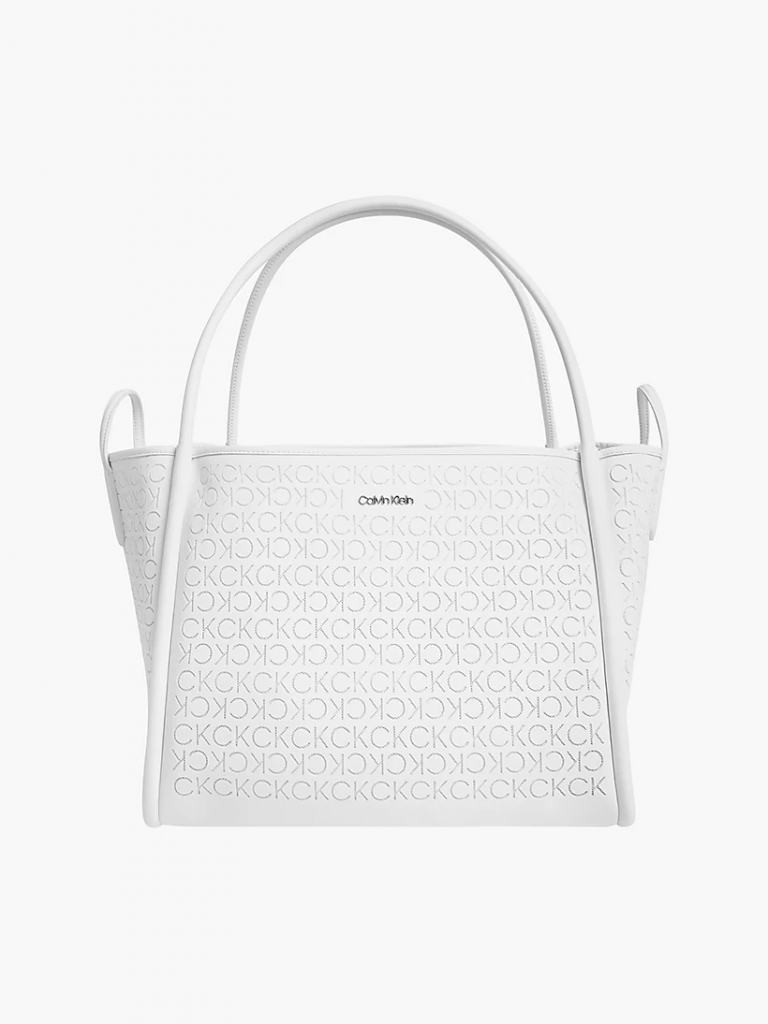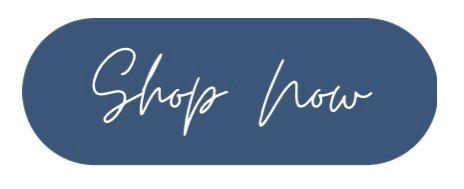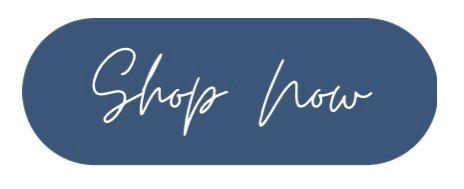 I hope you will create your own summer moment in your classy and elegant summer outfit! Until then keep it stylish!
Au Revoir
Pooja