Welcome back to my blog for a bonus post because I am very last minute and I just realised its Valentines day tomorrow! Honestly! Such a huge romantic!
Btw if you stick to the end of this post I have added a little clip of the biggest mystery solved about what women want! PS: This has been verified by a lot of women on my Instagram reels.
So I thought I would list down some nice thoughtful Ideas for celebrating Valentines day at home.
Ideas for a lockdown Valentines day
1. Decorate your pad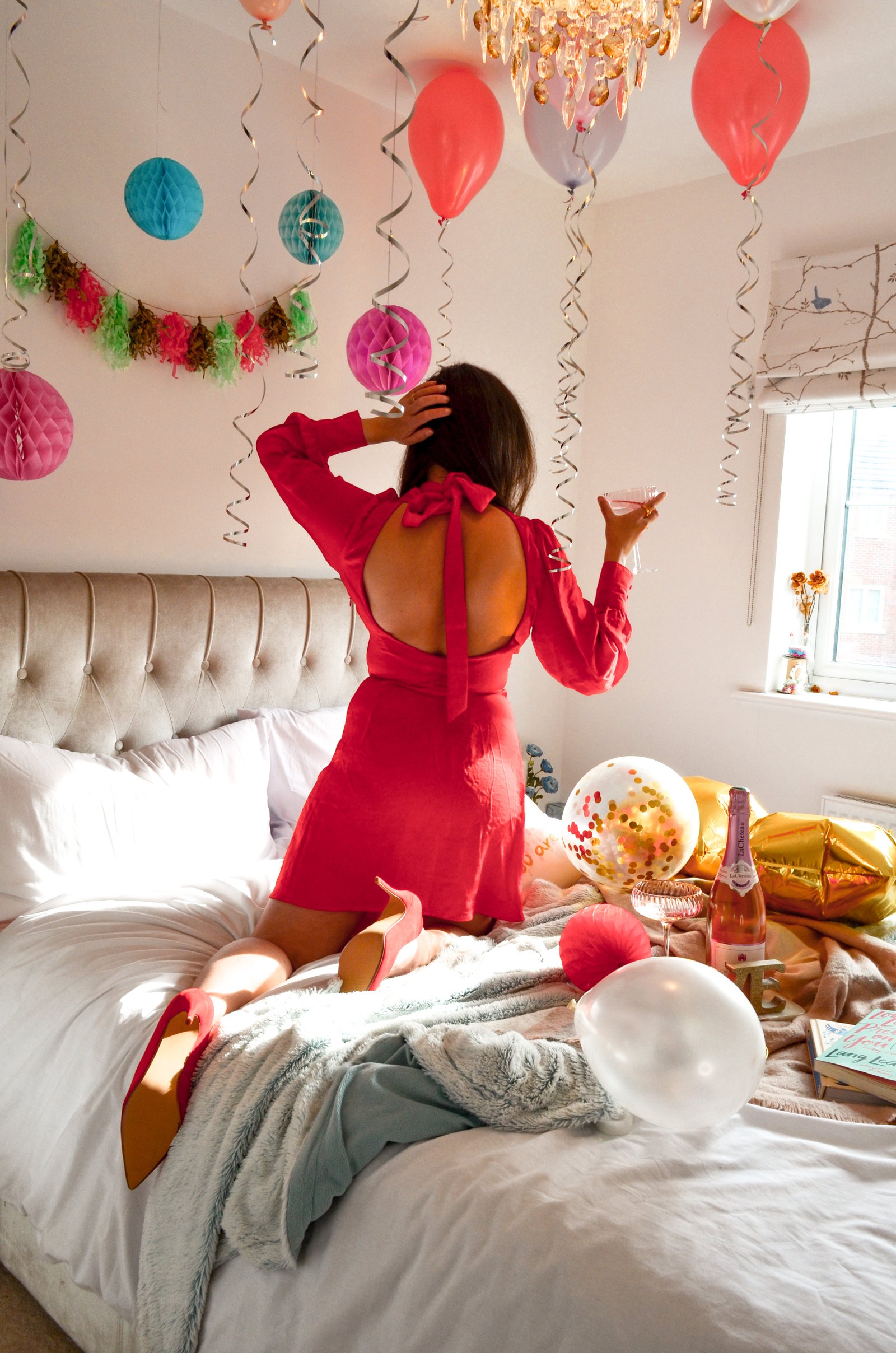 How nice would it be to wake up to a nicely decorated room or part of the house for Valentines day? I mean it sure passes times in lockdown and gives you something to look forward to. This is certainly not what I always do but while we are in lockdown I thought why not?
Here I transformed my bedroom into this little oasis for Valentines day because I know it will annoy the husband who hates the PDA. And there is no shame in going cliché, it's Valentines day after all.
A good marriage is all about knowing when and how to poke fun at your partner.
2. Breakfast in Bed
Forget breakfast at Tiffany's, breakfast in bed sounds divine! There is no better way to start your day than to have a nice little breakfast in bed. Check out the recipe for this breakfast bowl here.
3. Go down memory lane with a Photobook or Pictures
Pictures are such a nice way to take a trip down memory lane. We love to make photo books of our trips and good things in life. It is always such a great and happy reminder of how much we have grown and accomplish over the years. This brings out so many different conversations it is unbelievable.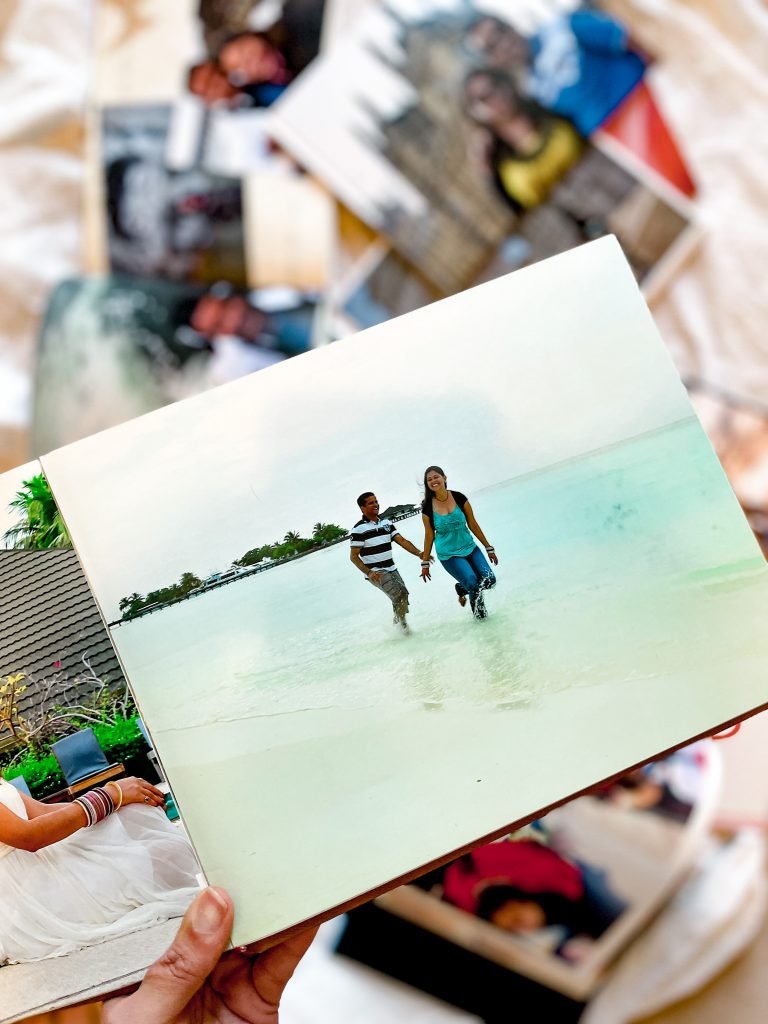 4. Recreate your first date at home
Slightly more romantic but you could recreate your first date at home, if I were to do this I would find that movie that I really wasn't concentrating on our first date (Hah!) and set it up so we would spend our day like we did all those years ago. hmmmm… memories ! ok, moving on.
5. Write funny notes to each other
Life is all about getting the laughs in when you can. If you cant prank your partner are you even partners? I do enjoy leaving small notes in the house every now and then to prove my point ! Because why the hell not?
6. Make a charcuterie board
I would say cook together but thats NOT my favourite thing to do so making a charcuterie board that you can both enjoy is such a great idea for bonding and teamwork. Also there is hardly any cooking involved so it's a win win ! Pick you wine and enjoy!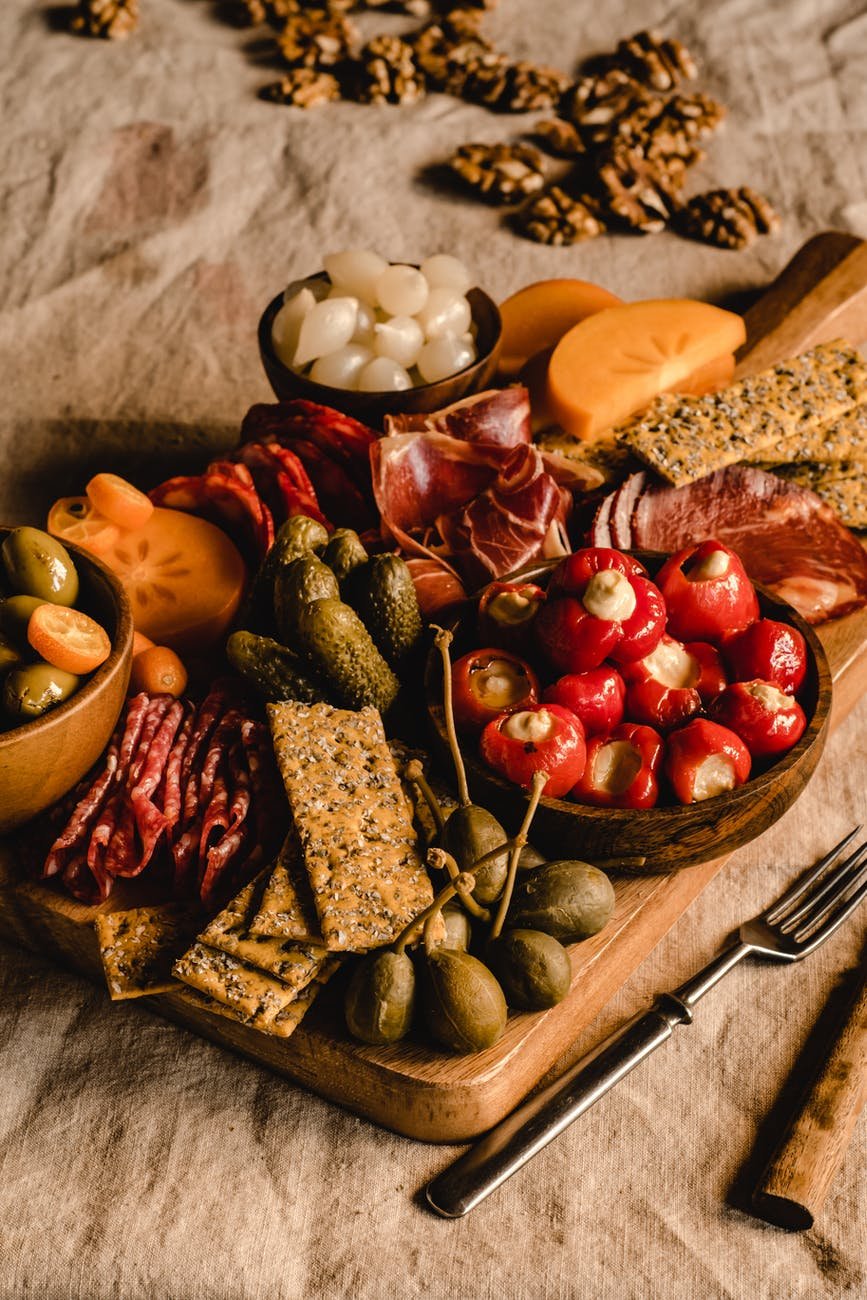 7. Enjoy a game night
There is nothing better than the joy of winning. Imagine the happiness when you beat your partner in your favourite board game. I love it when things get super competitive !
Monopoly , Catan, Scotland yard, Battleship, Uno, Name 5 or any other card game are some really nice options to try.
8. Take a virtual class together
Bring the spark back by taking a virtual class together. Be it cocktail making or a couples 'spark your romance class (yes! apparently that's a thing )
I do love the idea of a virtual mixology class. There are so many of them available right now you can find the one you want by googling them.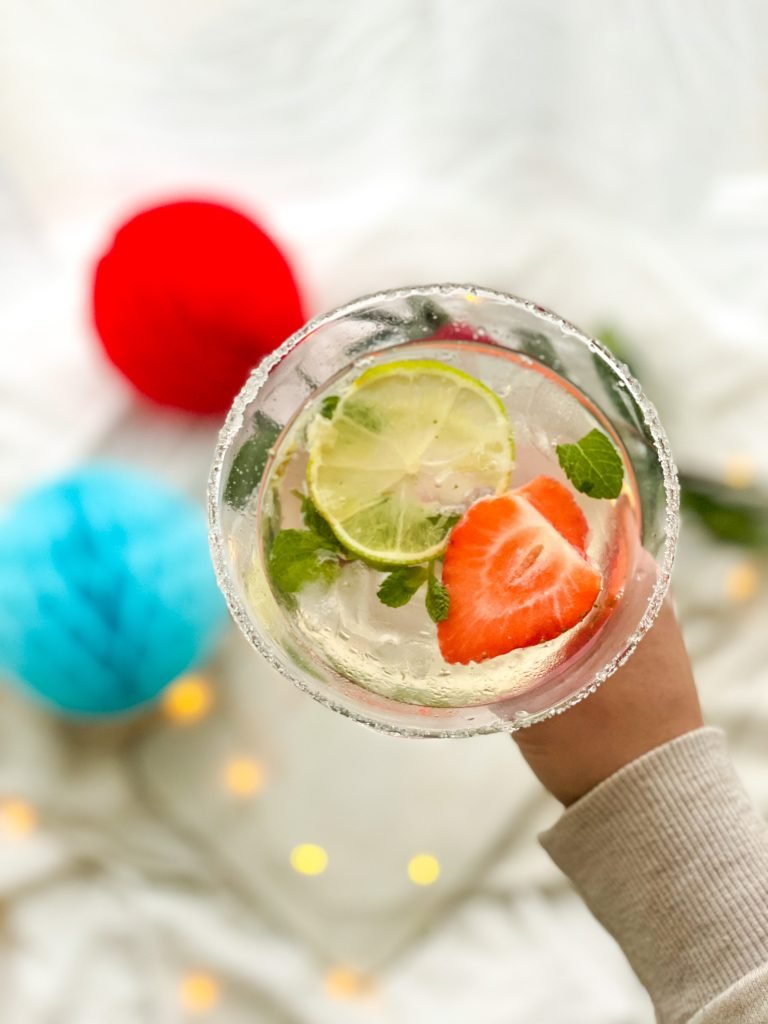 9. Netflix and chill
Movie marathon sound so good! Just pick your poison and cosy up on the sofa. There are so many series to watch on there , no matter what your favourite genre is.
I think we will be watching White Tiger this weekend. Have you watched it ? Otherwise there is always a Harry Potter or Jason Bourne marathon on the ready in this household.
10. But if you are like me…
Plan a galantine! take some time out for yourself, get that glass of wine or G&T and facetime your girls because let's be honest we have had enough of our husband's and partners over this lockdown. We need our girls now don't we?
What ever you do the idea is to have fun and just relax as this year we have no where to go 🙂
Now as promised here comes the little clip of what women want not just for Valentines but all year round. To all the men who are reading this take notes the mystery has been solved for you.
So I will see you next week with more on my Valentines day look. Until then keep it stylish Xx