Luxe Belt
I love belts, I think a belt is the most important piece of accessory that can bring an outfit together. So when H&M brings out the perfect most affordable Corset belt, you must grab it while you can!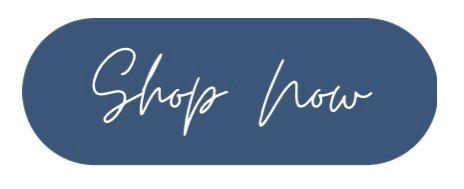 I love the fact that this corset belt has a nice bit of elastic on the sides so it can be a bit forgiving. I wear a size S in this belt. This belt has the power to elevate any outfit but the simpler you go, the better. Here I have styled it with a white shirt dress and a basket bag to pull the look together.
Luxe Natural basket bag
Speaking of basket bags, I recently stumbled upon an artisan brand that collaborates with artisans in Morocco, India, Kenya and Turkey to produce a collection of timeless pieces. Bohemia Design are based in Edinburgh and bring the most lovely pieces together. One such item they have is a selection of their natural basket bags. I love a good basket bag and the ones they have are so affordable. Definitely worth a look if you want one yourself. For function, value for money and great look Bohemia Design's basket bags have made the August luxe list.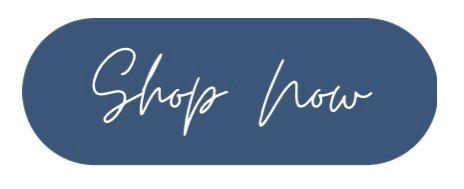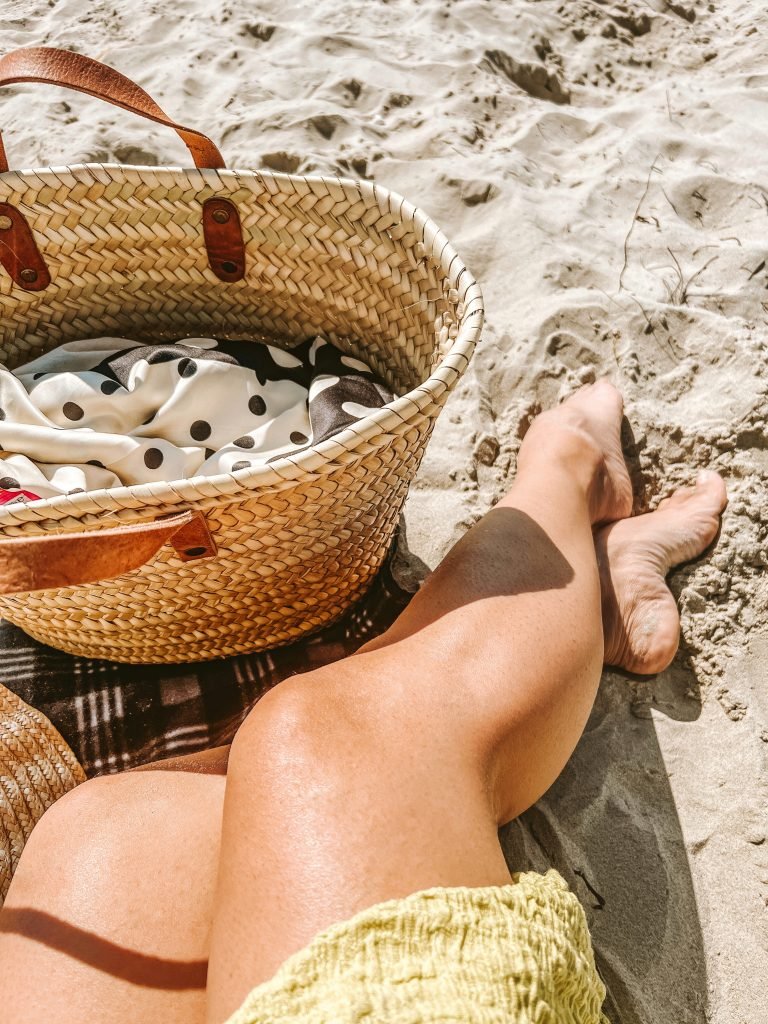 Luxe homeware
Major boho home alert! I absolutely love this beautiful storage basket from H&M's new homeware collection. Made from seagrass and cast into an iron, this handy storage basket makes the August luxe list for it's sustainably made and special points because it's made in India!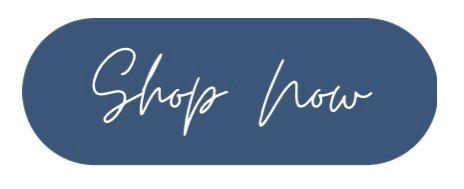 Luxe Earrings
If you need some ear accessories and you don't know where to turn, Monica Vinader is the place to go! From beautiful pearl options to gemstone options Monica Vinader has a lovely selection to choose from. Here are a few that make the August Luxe list.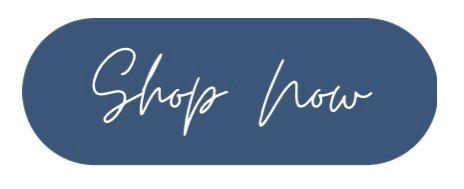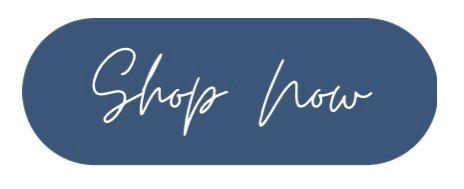 Also if you want a cheeky 20% discount, use my code – MVINSIDER20-05C3
Luxe Dress
As the dress of the month, I had to give you this luxe cut-out dress with pleats and the brightest, rich green ever. Self-portrait is your one-stop designer brand for the most feminine and classic silhouettes. You are always guaranteed to find something for your event dressing. Designed in London by Malaysian-born designer Han Chong self-portrait is functional and elegant.
I quite love Han Chong's work and the attention to detail comes through in her work. Highly recommend looking them up.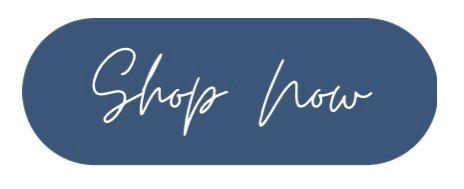 Floral service
I love flowers but I don't always want to spend a lot of money on floral arrangements every week. So when I heard about Floral Project, I was immediately in love! It's such a fabulous present for someone who appreciates flowers and loves to garden.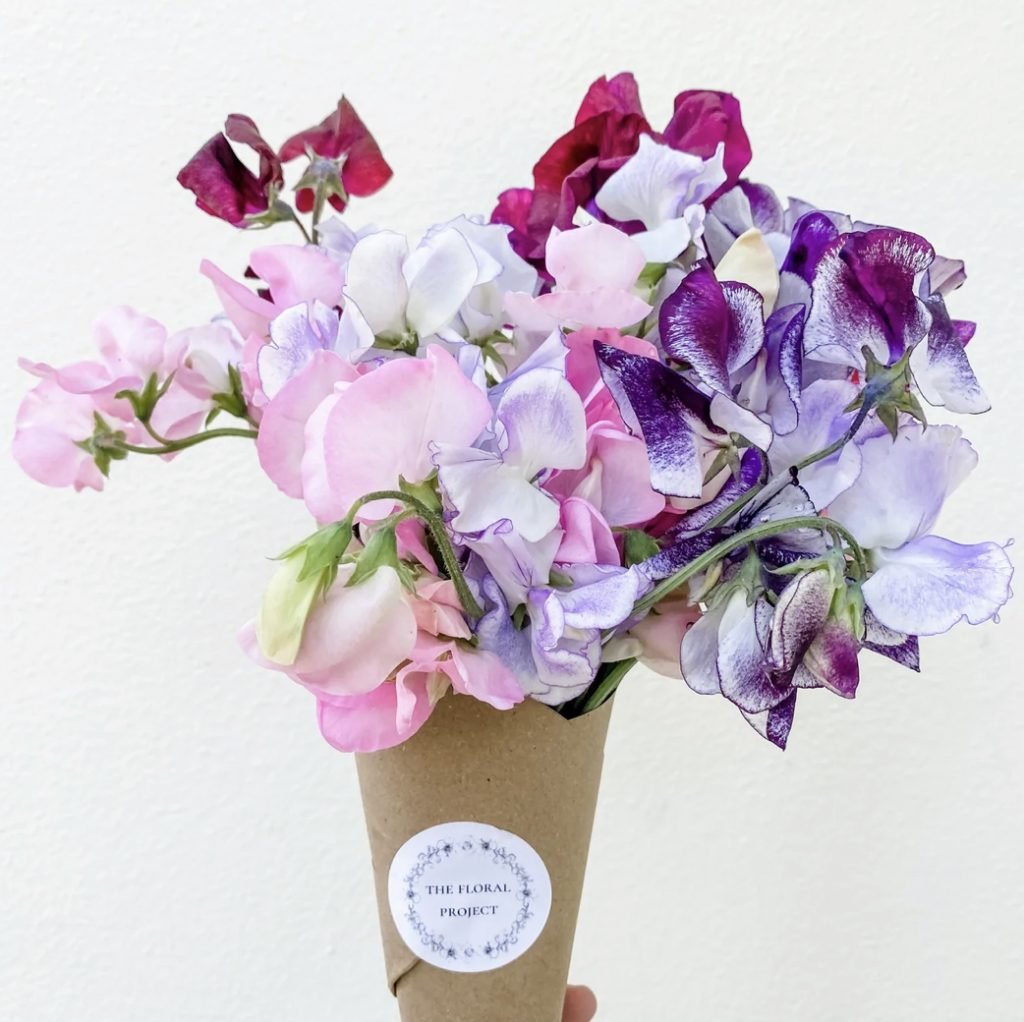 I absolutely love the concept of The Floral Project Starter Kit! Which is your future cut flower patch. In a box.
In your starter kit you get ten of the easiest-to-grow cut flowers, perfect for the vase and for posies to give away – all hand-picked for sowing in August and September.
There is also a whole community of people who will be growing their flowers the same time as you. The website states that you can join the online community and share tips & updates.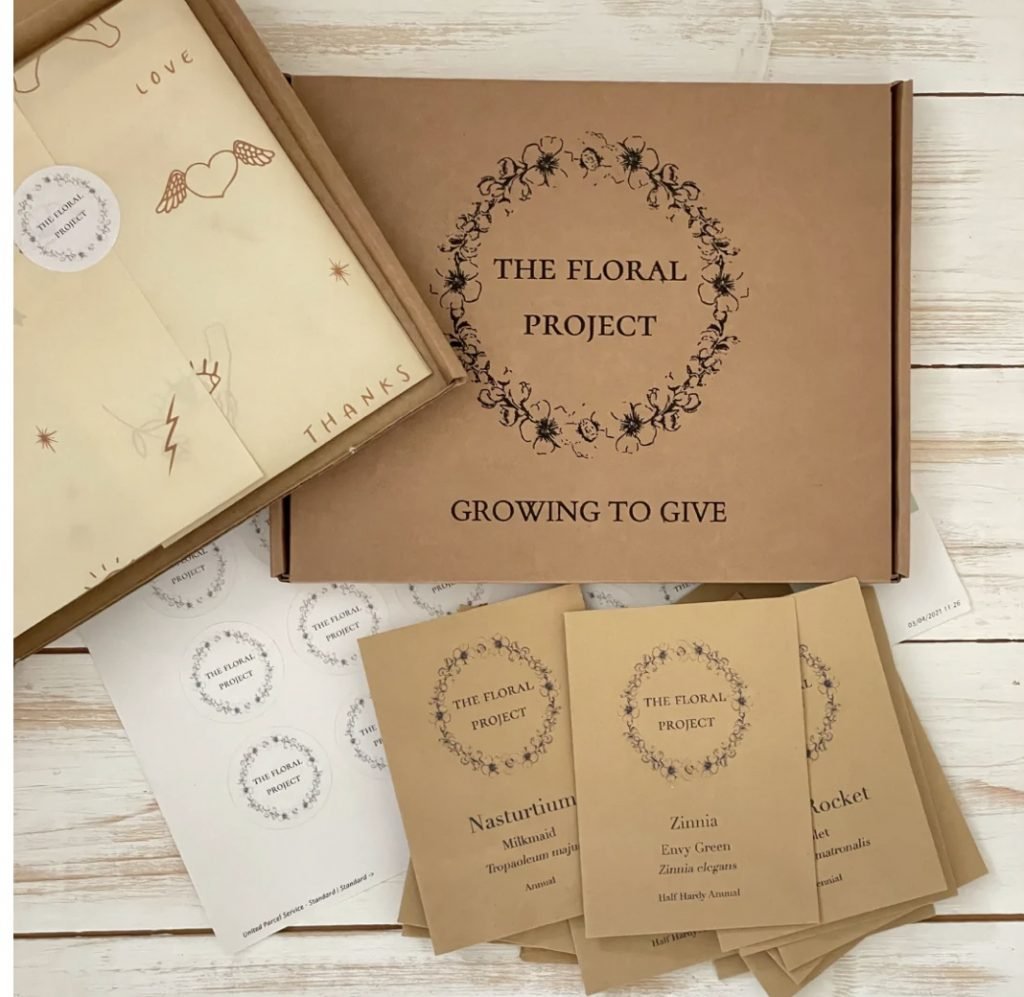 Shops for the starteg
Luxe Shapewear
So I did a thing and tried Kim Kardashian's shapeware line – Skims. Well, I was very sceptical of how little the shapewear was when it came out of this box but kid you not! It fits like a glove and it's actually so flattering!
There is also a Skims dress that's going viral on TikTok right now and which might be of interest to some of you. I do think that it's worth the spend as it's very comfortable and seamless.
The only issue I found was low stocks. Selfridges and Harrods seem to have them within the UK, but you will find it really hard to get your size. But it's worth a shot.
Check out the Skims range here and here.
Luxe bodysuit
In the world of bodysuits, Zara has been a blessing and here are some bodysuits from Zara that have been trending this summer. You can't really go wrong with these bodysuits.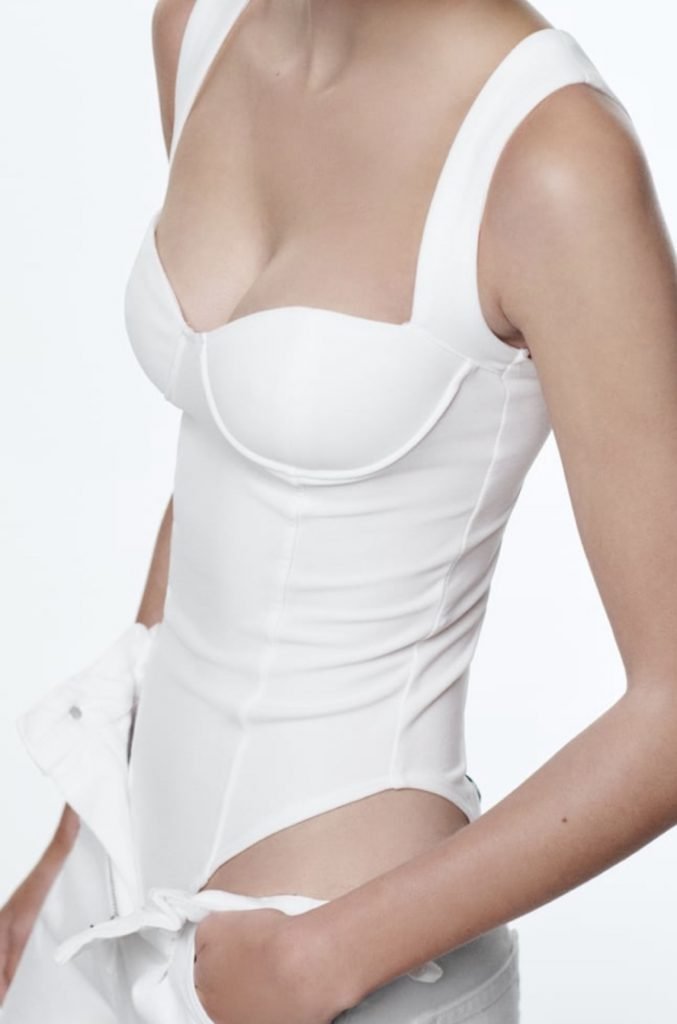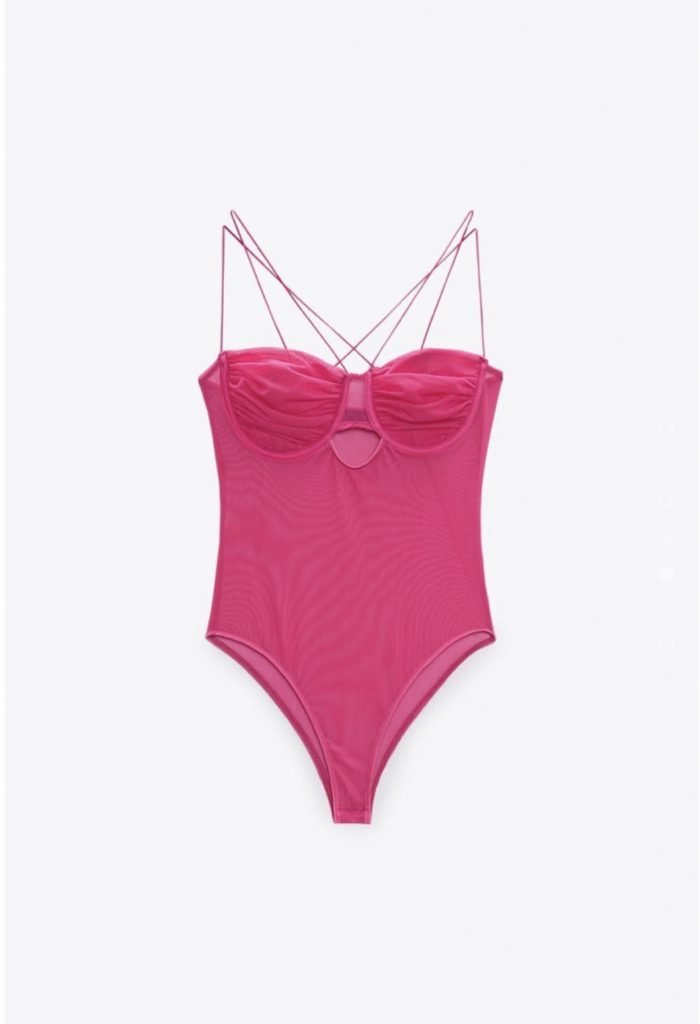 With that we come to the end of the Colour me in style August lux list. Hope you enjoyed the post and are getting ready for transition season – Autumn!
Au revoir ,
Pooja.