For December, I thought I would bring you some thoughtful, essential and straightforward Christmas gift ideas. Because let's be honest, we are all looking for some inspiration for Christmas gifting this year, aren't we? So let's look at some pretty and functional Christmas gift ideas in the December luxe list.
Luxe Poetry: Lang Leav
I don't know about you but I am a big fan of Lang Leav's work in poetry and prose. Her poems move you and they are thought-provoking yet dreamy. So if you are looking for a Christmas present for a poem-loving person, Lange Leav's new book – The gift of everything, is perfect.
As a fan, if I could collect all her books with poems that would be the dream!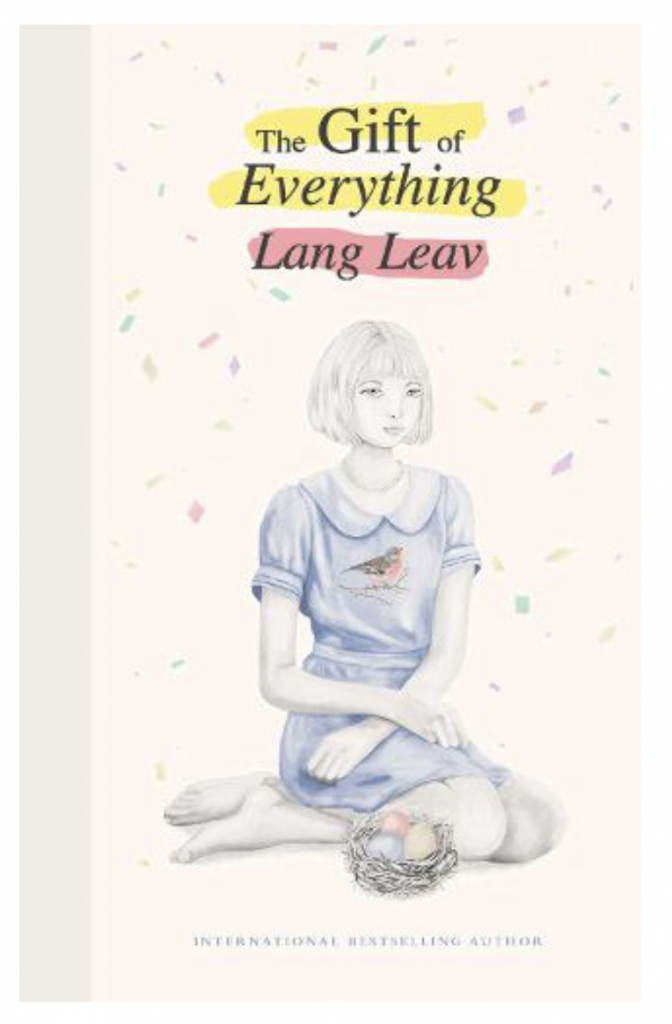 Love looks pretty on you is another great option. I personally enjoyed reading it immensely.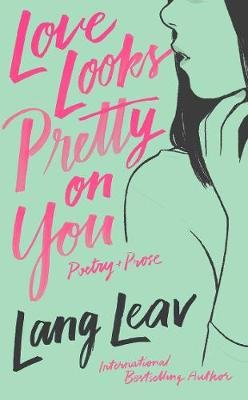 Luxe Jewellery: Monica Vinader
Some great Christmas gift ideas come in gold! If you haven't already tried Monica Vinader jewellery you must! It is such good quality, authentic, modern design jewellery that it makes a perfect Luxe Christmas present for her. If you would like some more inspo, I have another Monica Vinader gift guide available that you can check out.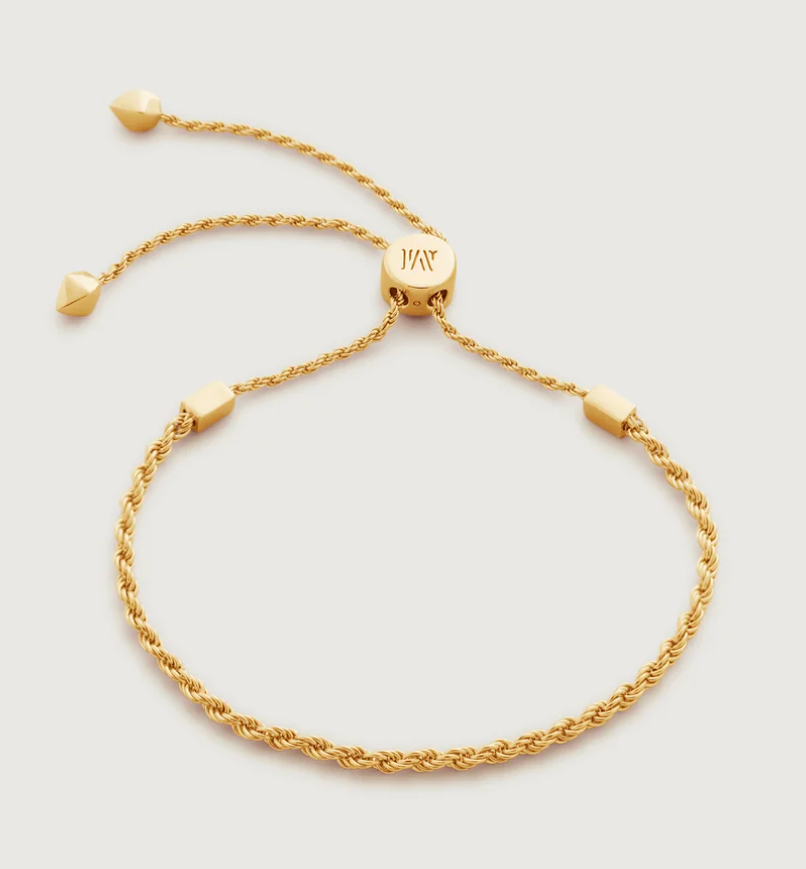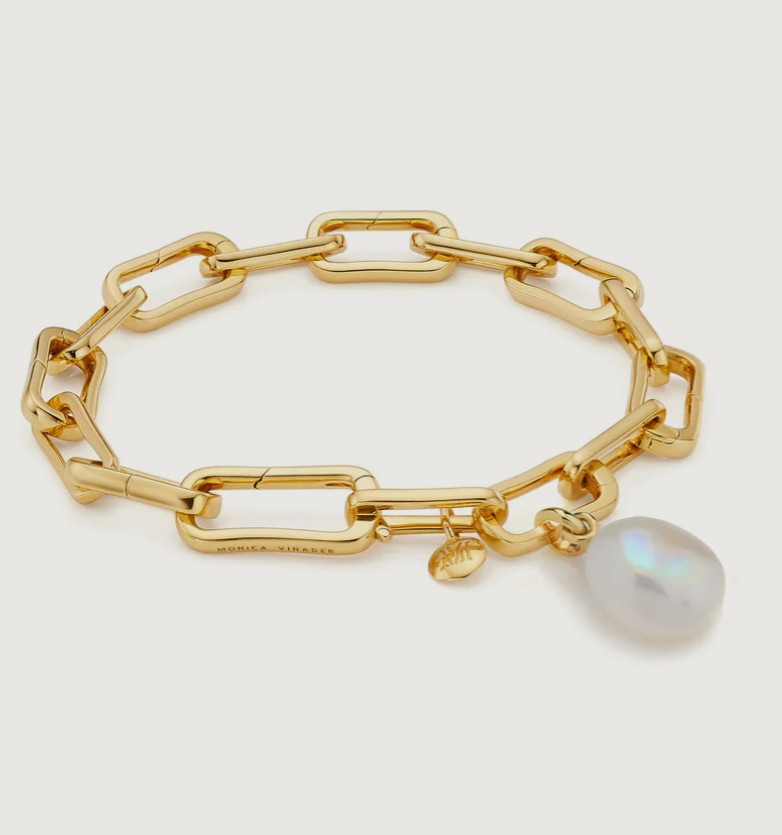 Luxe Fragrance: Jo Malone
When thinking of perfumes/fragrances this Christmas, if you want to go with something classic and clean, just go the Jo Malone way. Here are some best-selling Jo Malone perfumes that are loved by many celebrities.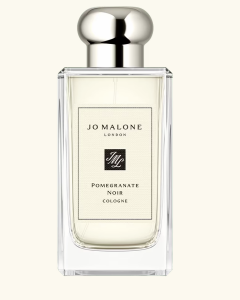 Luxe candlesticks: Issy Granger London
I recently discovered Issy Granger London and fell in love with some of what they were selling! some of the coolest and Luxe looking candlesticks for your Christmas table setting! I mean I get it if you don't want to give them away as presents! I would keep them for myself too. But of course, they make a great Christmas gift.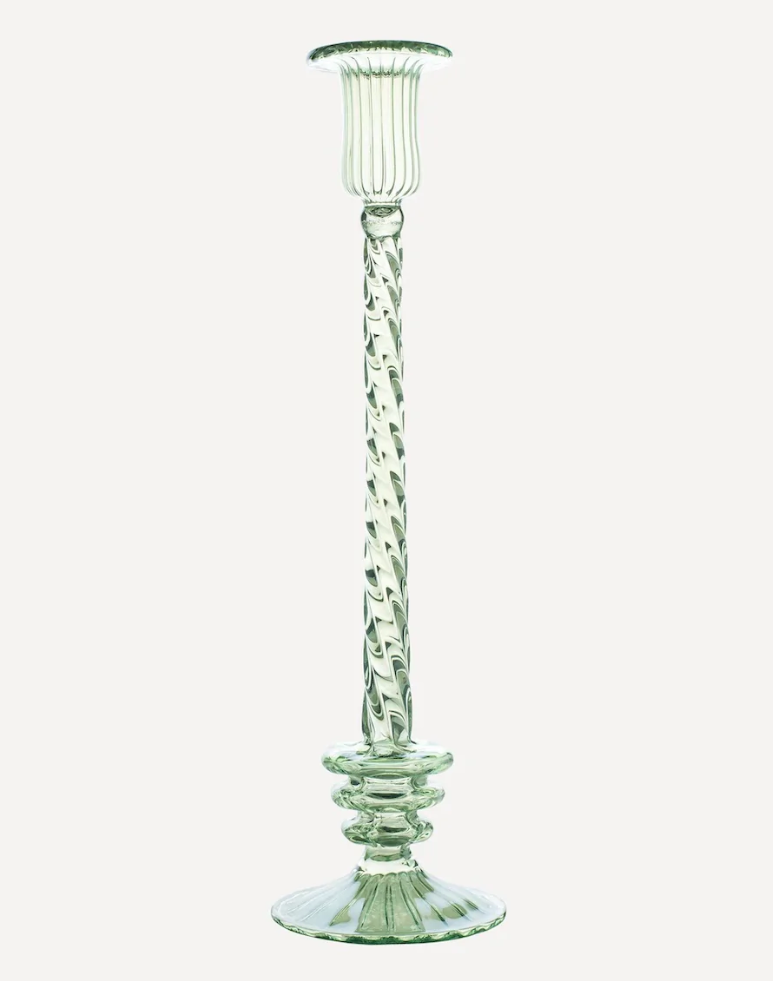 Luxe Gift Sets: Dior
Do I even need to say anything about Dior? Dior have a great festive season collection of gift sets at the moment that not only fit a wide variety of budgets but also feels great to be a giving away and of course, receiving! There is no denying that Dior gift sets make a great Christmas gift.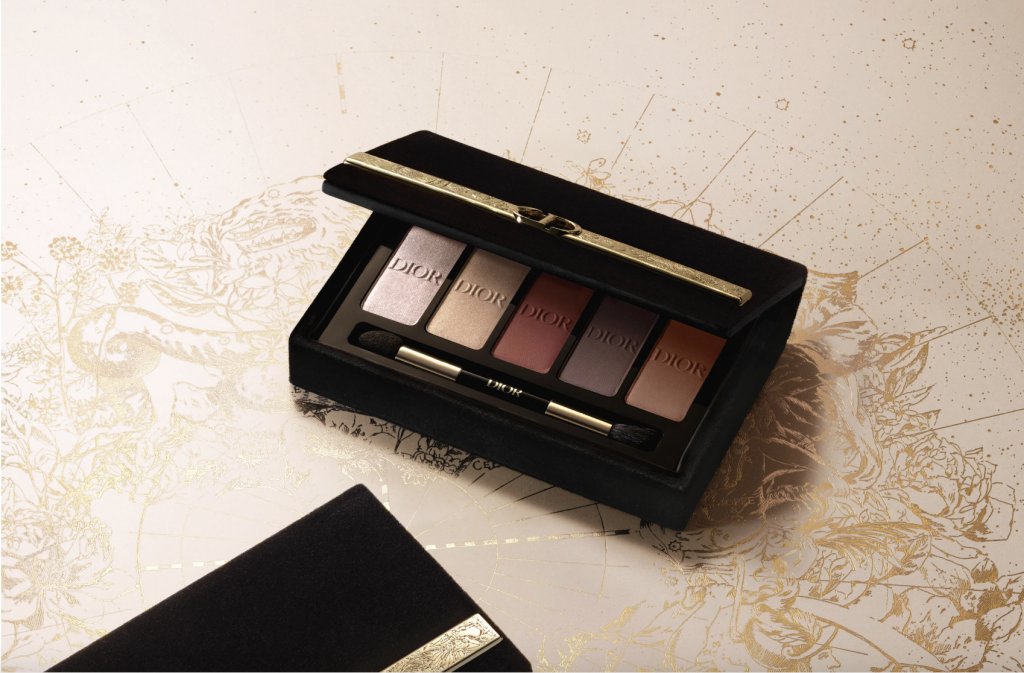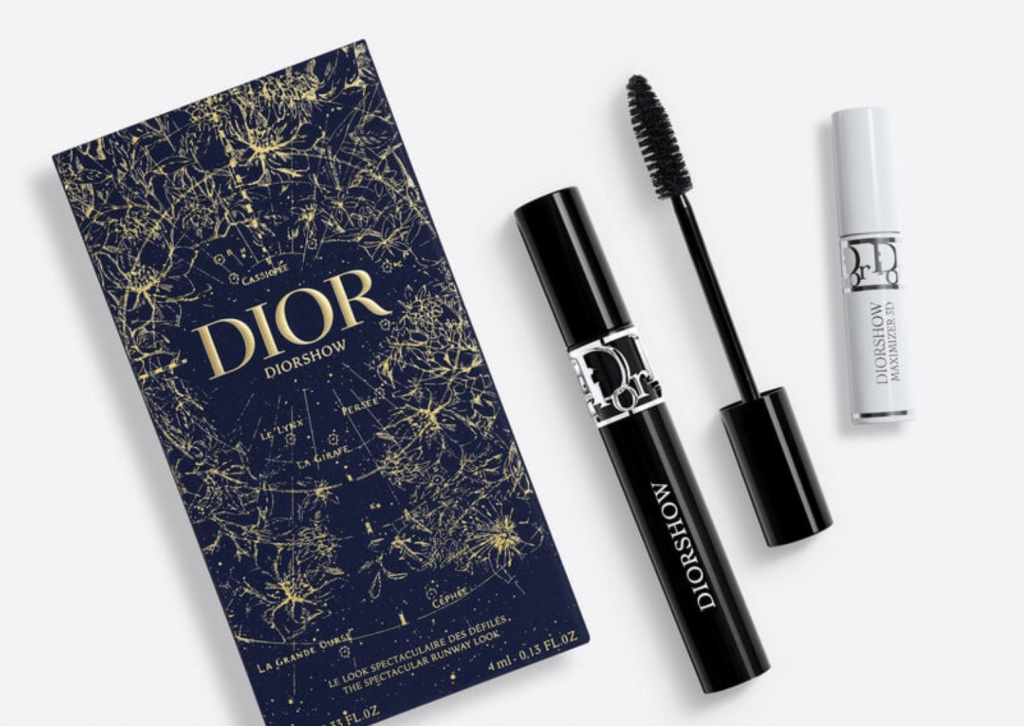 Check out more of Dior's gift sets including skincare, make-up, fragrance and home here.
Luxe Tableware: Doing Goods
If you were looking for a touch of artisan character to your Christmas gift-giving this year, then Doing Goods is your friend. I discovered this brand when strolling through Liberty London recently and I thought they had lots of wonderful options that would make the perfect Christmas gift ideas.
Luxe Pyjamas set: Net-a-Porter
If you are not wearing feathers on your pyjamas what are you wearing? That is what the latest trends are saying and I think this one can be a great chistmas gift idea for that fashionista in your life!
Net-a-Porter has some great options but my favourite is this Black set. I dont think I could ever love a feather pyjama set more?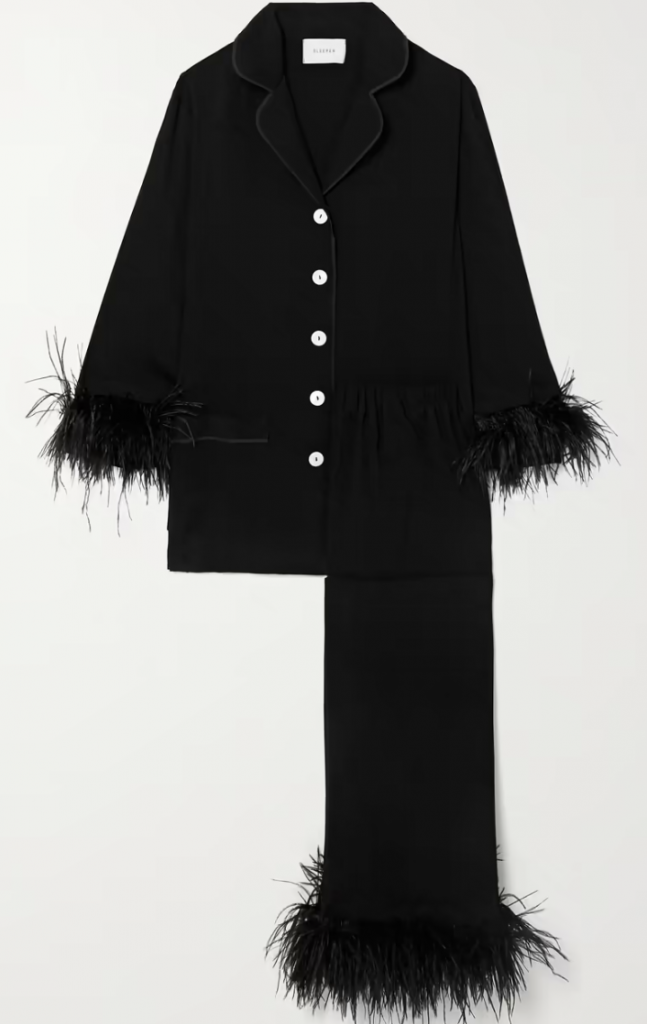 However, if you are looking for a pocket friendly option Next have a similar looking set available by Lipsy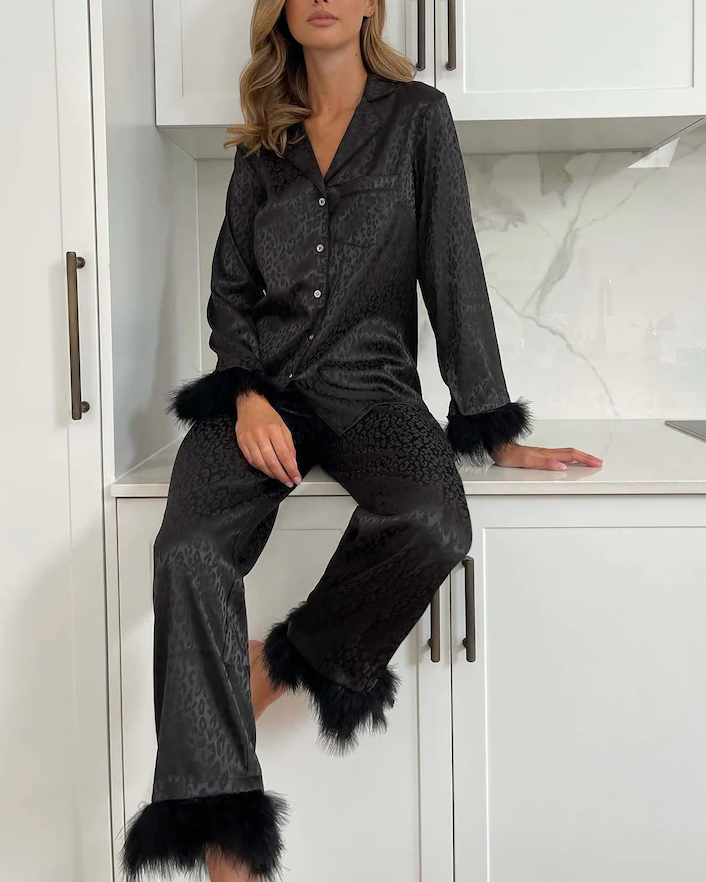 Luxe Bag: APC
One the the most wanted bag this season has been APC's Grace brand-foiled leather cross-body bag. Which makes the most wanted Luxe Christmas gift this year. Get your hands on it if you can!
Luxe Coffee Table Books: Assouline
Assouline creates books in collaboration with the world's foremost designers, photographers, artists and architects. It is a goldmine brand when looking for coffee table books for your favourite creative person.
I hope you enjoyed this little Christmas gift guide and hope that this gives you lots of ideas for your chirstmas gifting. Happy shopping and see you in the new year!