Hello my loves and welcome back to the blog. So I recently got this UV/ LED curing lamp from Amazon and have been painting my own gel nails. I have to say it's been amazing to do it at home at a fraction of the price. So obsessed!
I thought I would pen down some of my favourite autumn nail colours that are trending at the moment. If you are thinking about what colour to get next, I got you! So let's get to it, shall we?
*Note: This is just an informative post. All the polishes are linked if you wish to purchase them. I gain no revenue on this. *
N U D E Tones
This is an autumn favourite if you ask me! You cant really go wrong with N U D E tones at all.
Get the look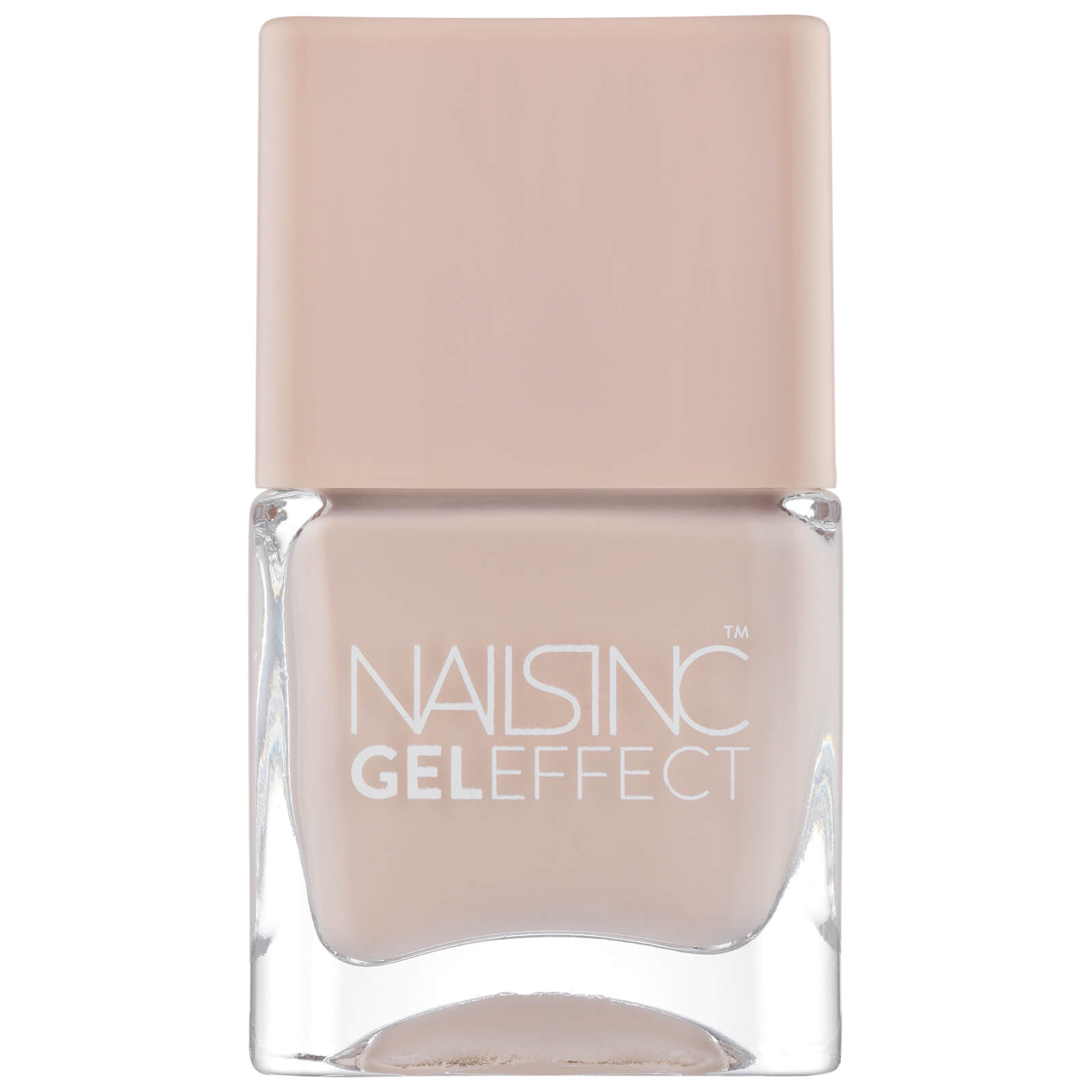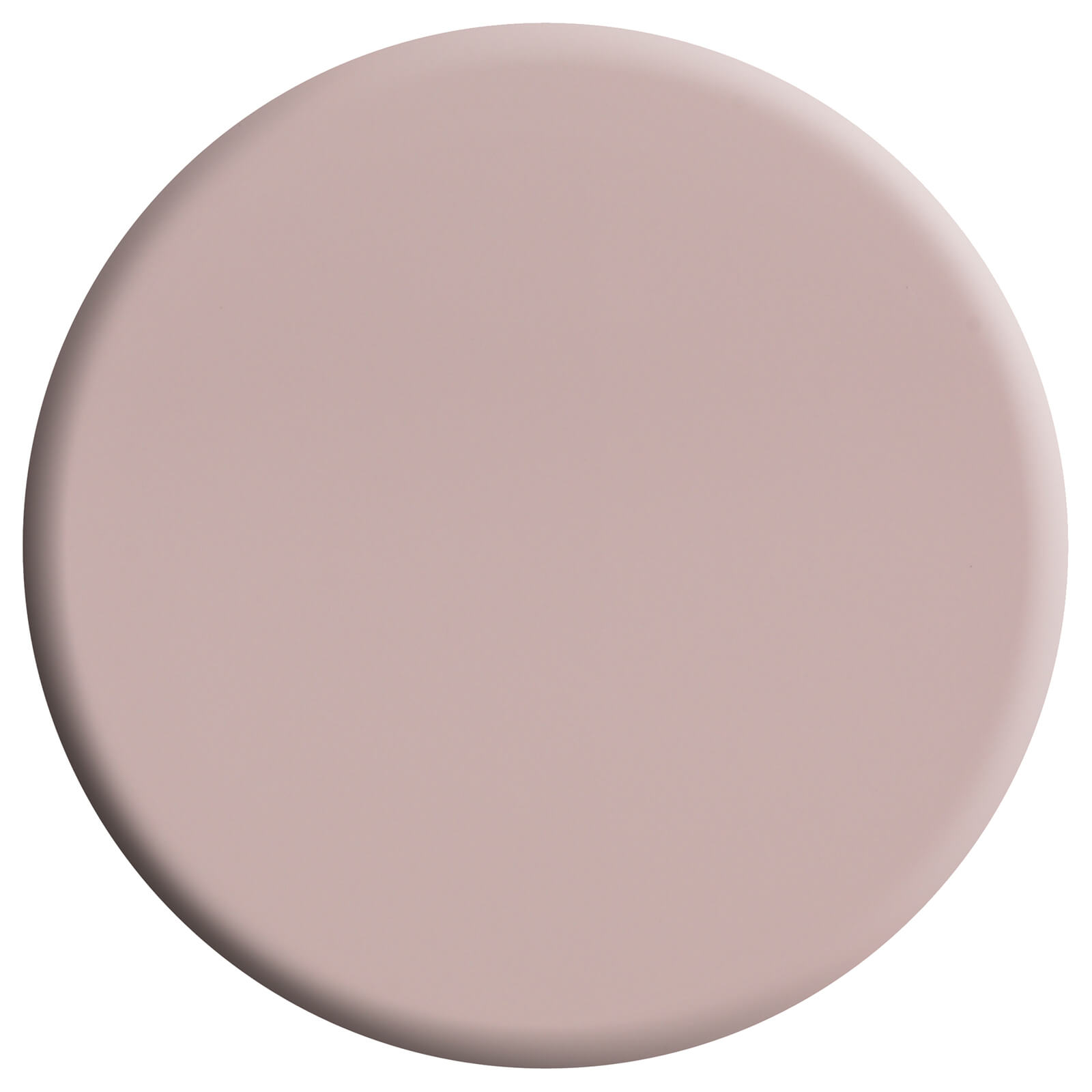 GREY Area
Grey is emerging to be the underdog that's won big this year. So ditch the black and get in with your shades of grey this autumn.
Get the Look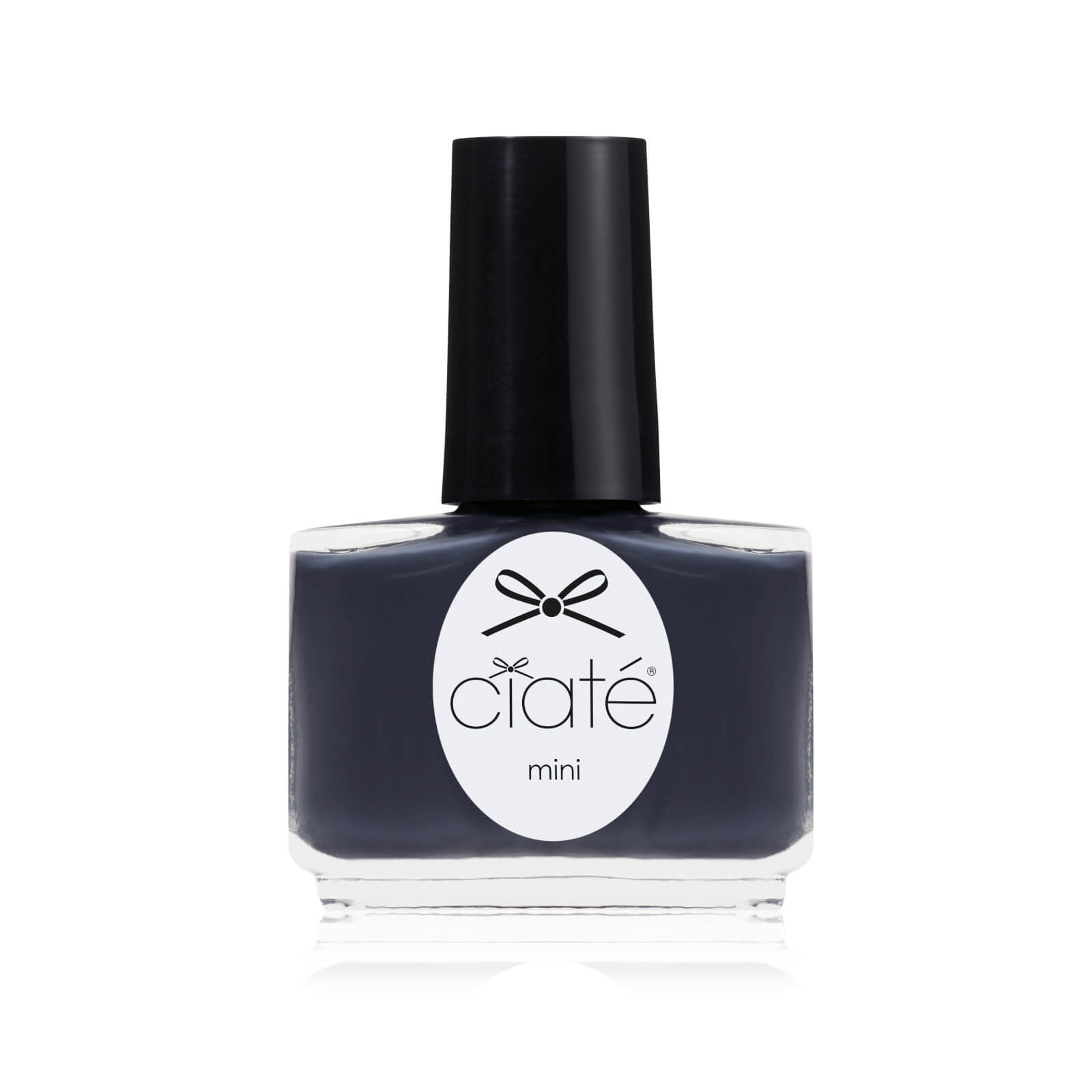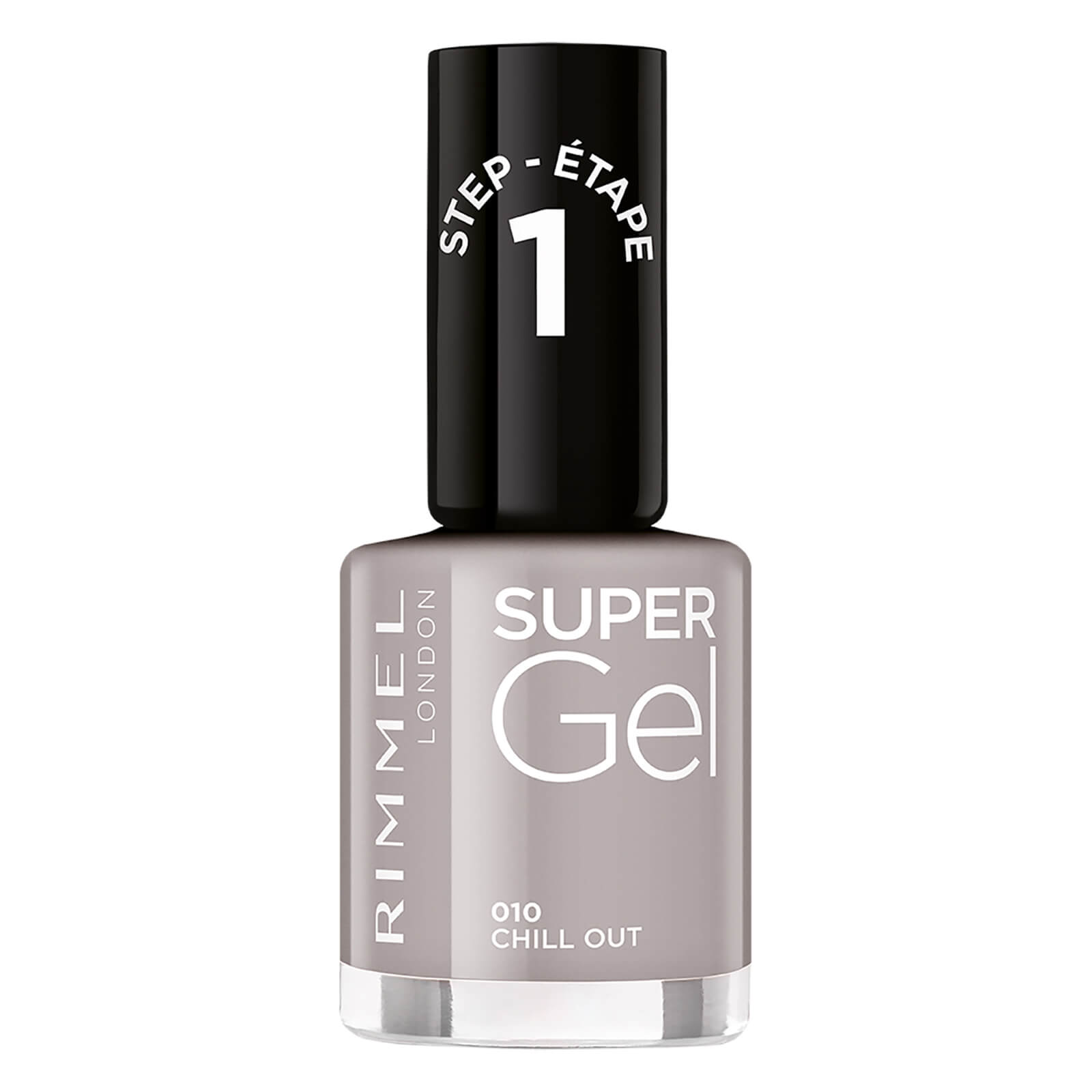 Go GREEN
Everyone has taken going green quite literally this year and I love it! We are looking at lovely shades of Green that have gained popularity this autumn.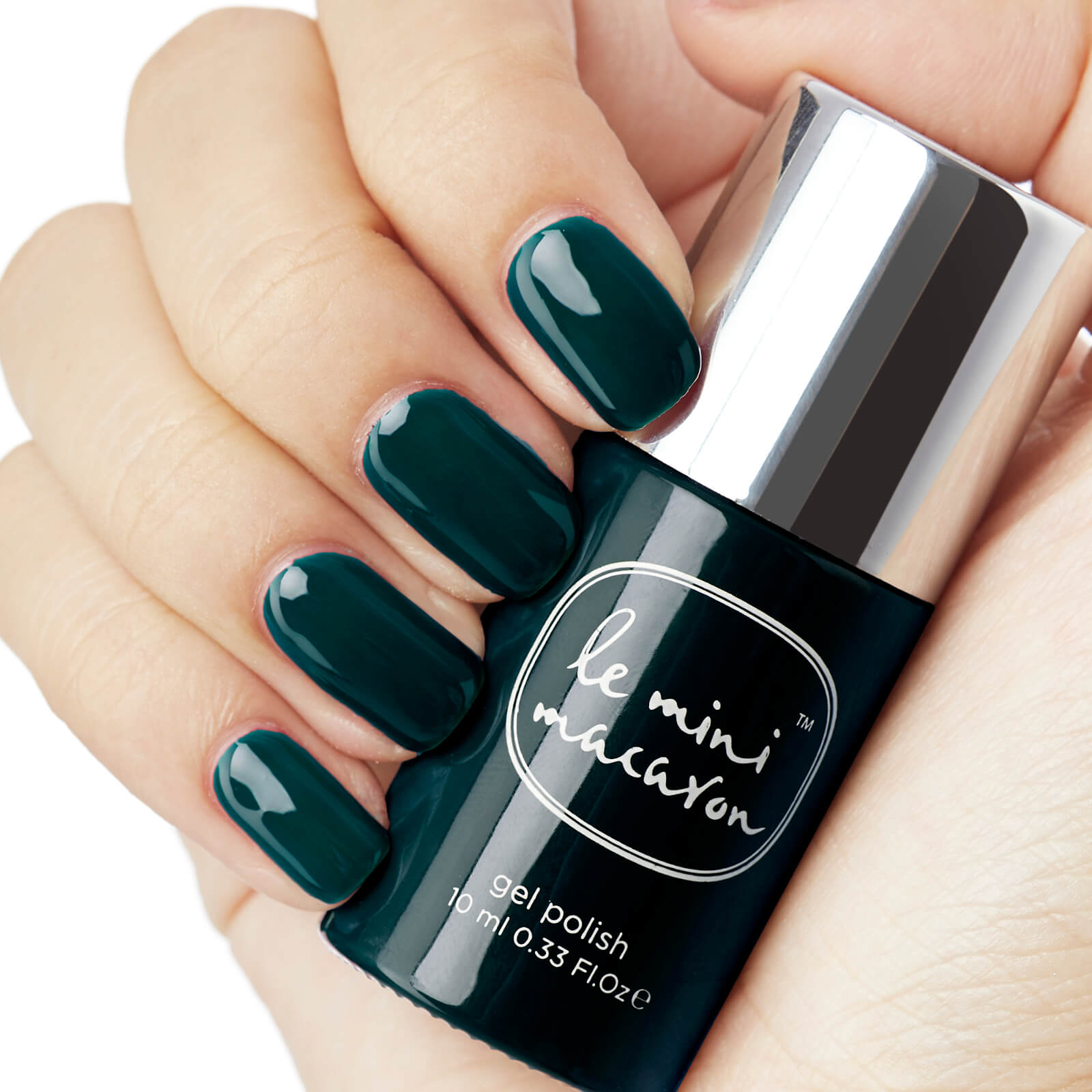 Get the look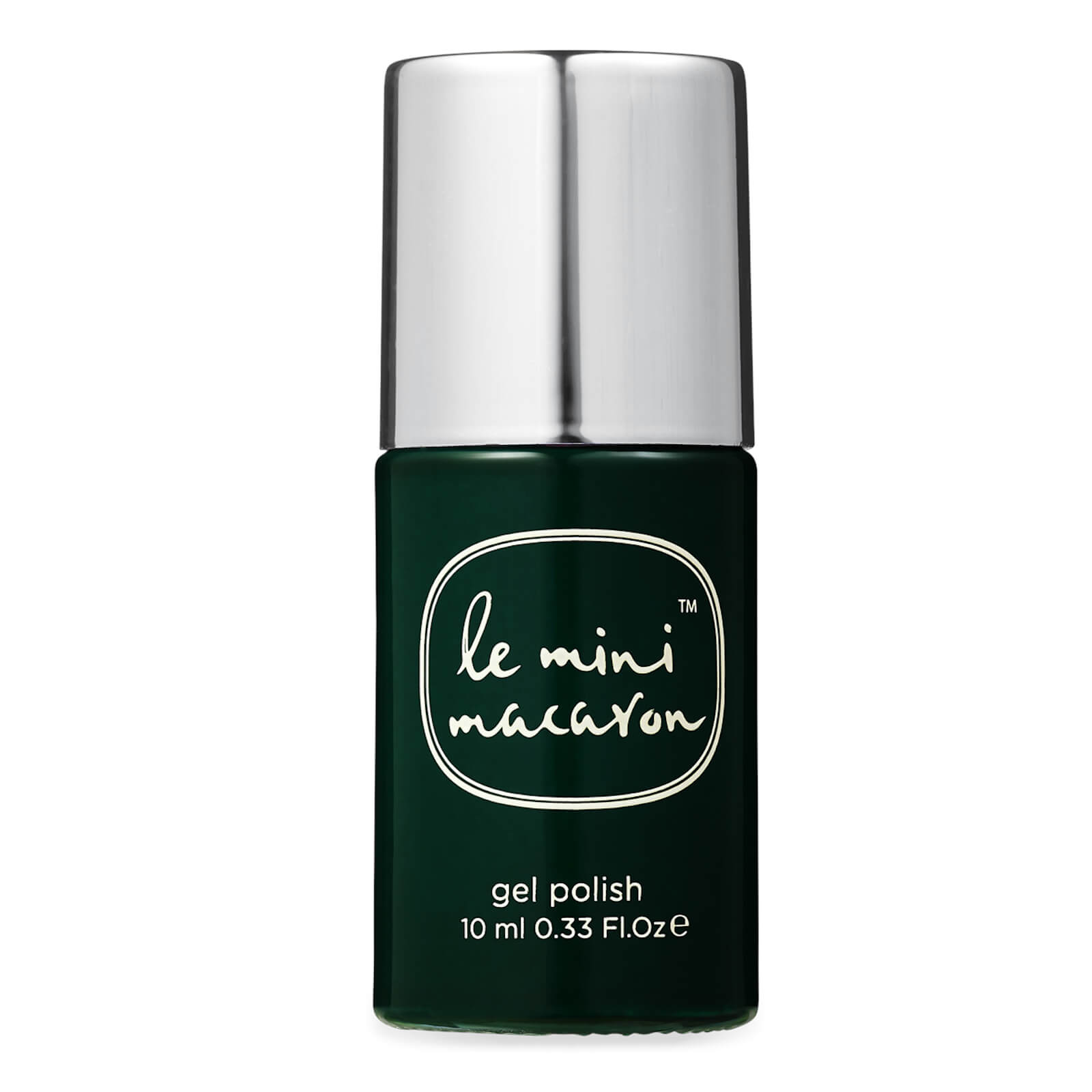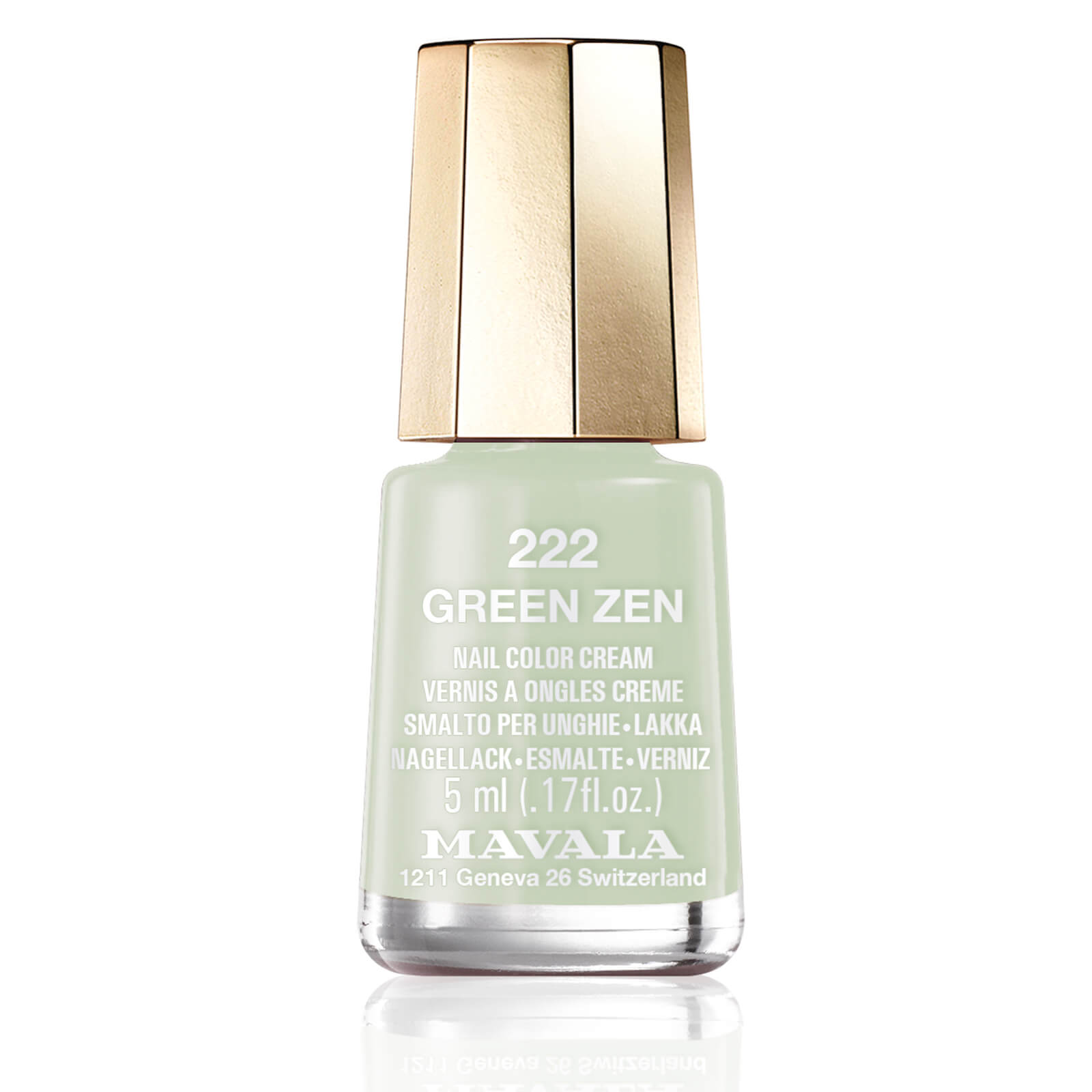 Blues
Classic blues are also so in at the moment. Summer, fall or winter if in doubt I always go with blue because it just works. I particularly enjoy this shade of baby blue.
Get the Look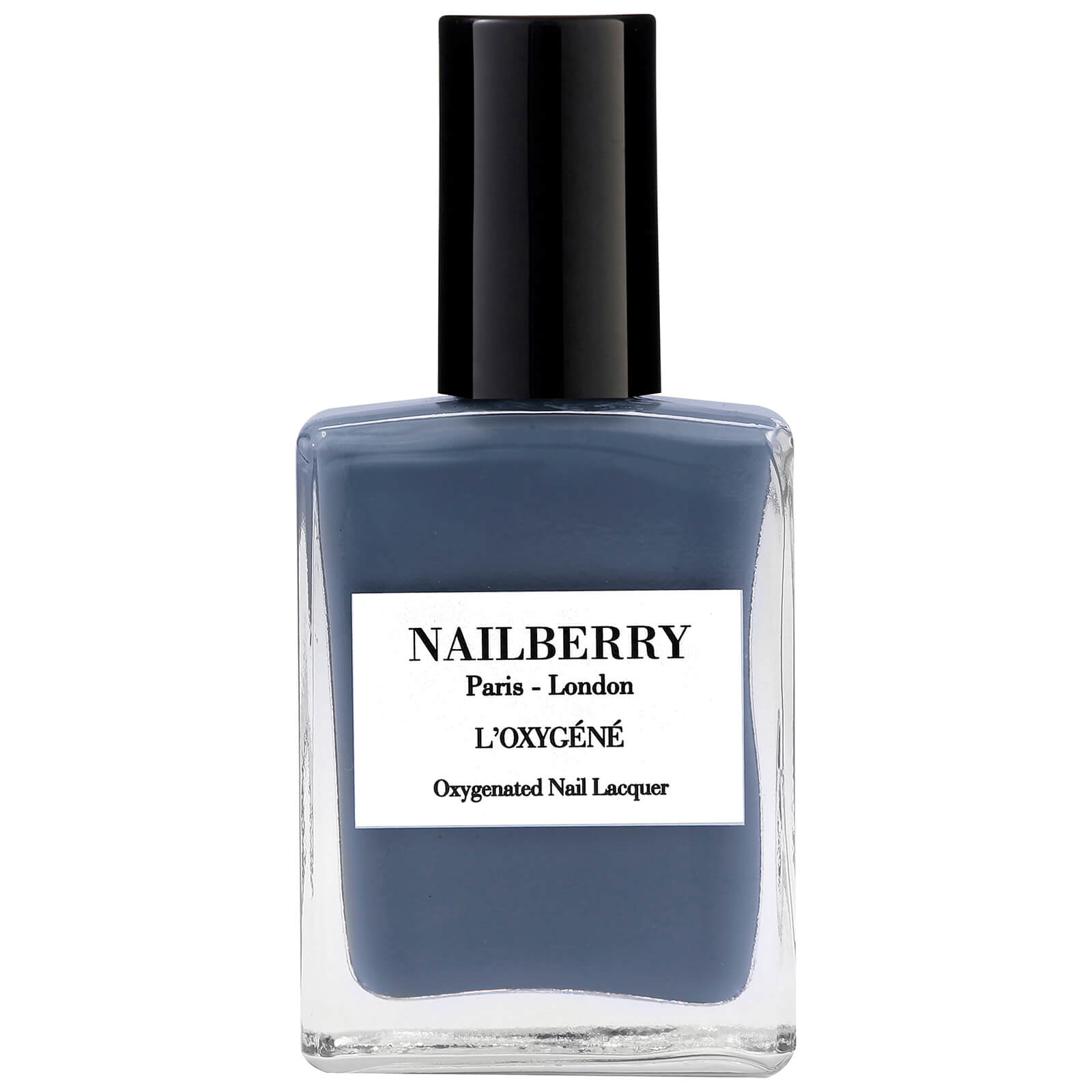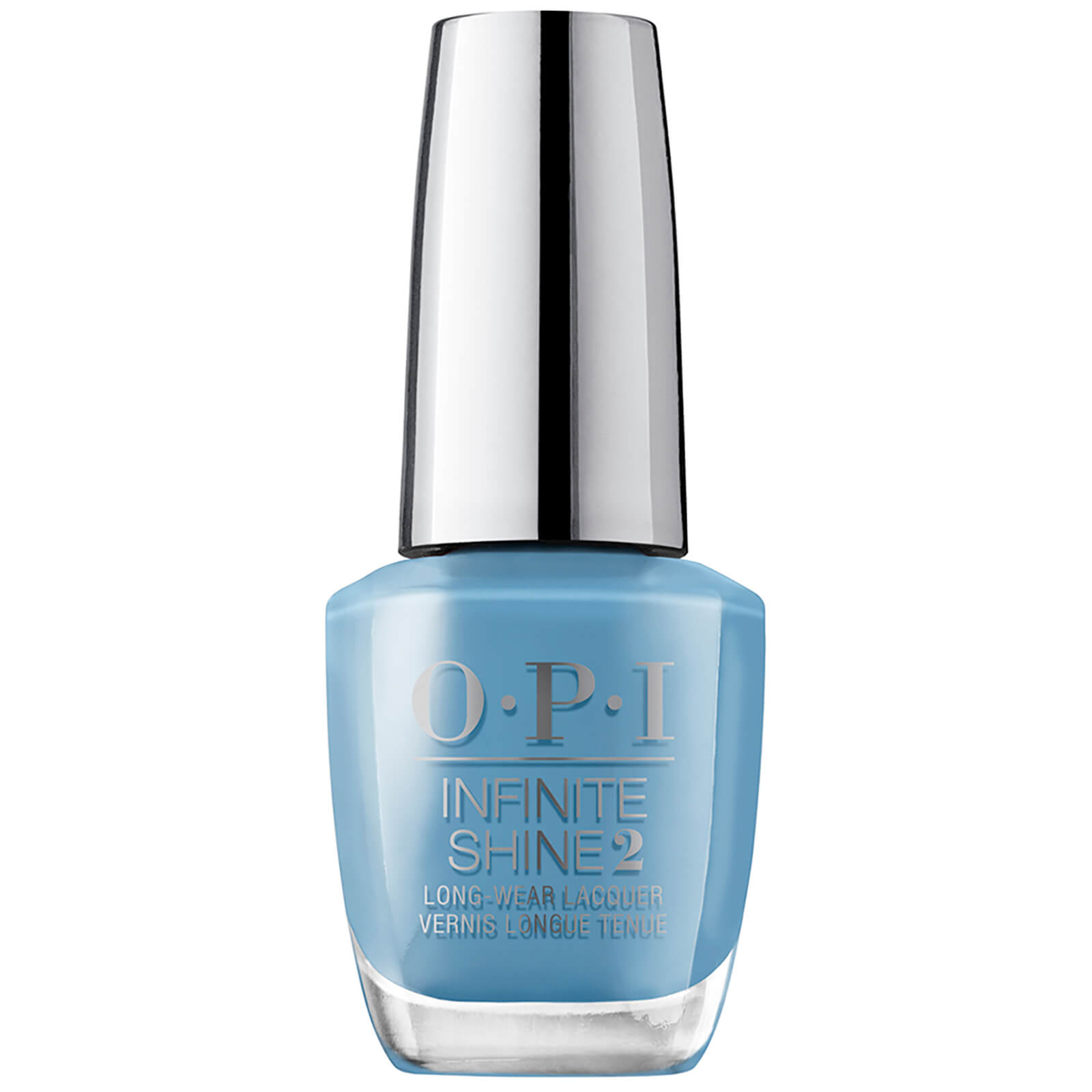 Dark Times
Dark nails are always a great choice for autumn/winter. Here are some really nice options to try.
Get the Look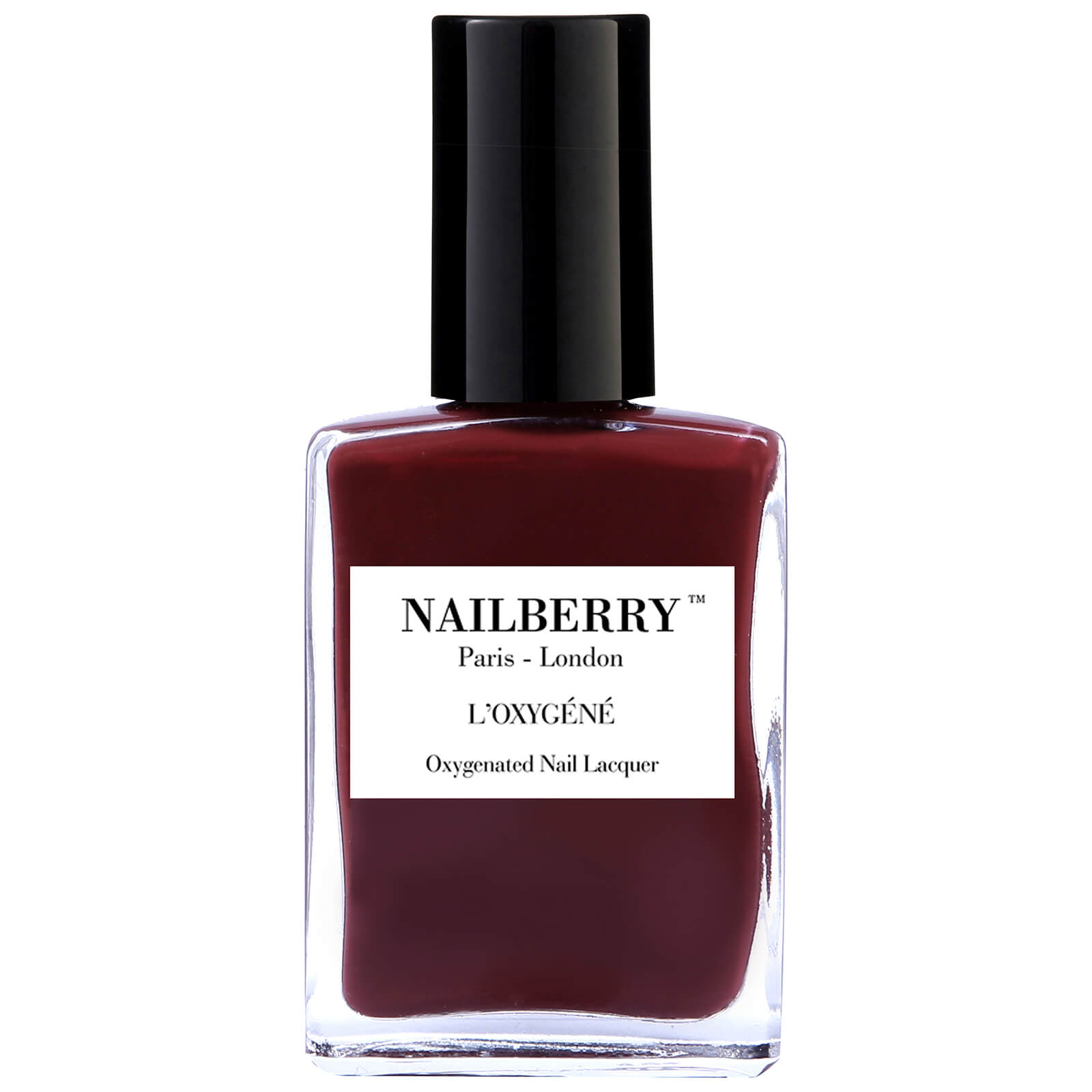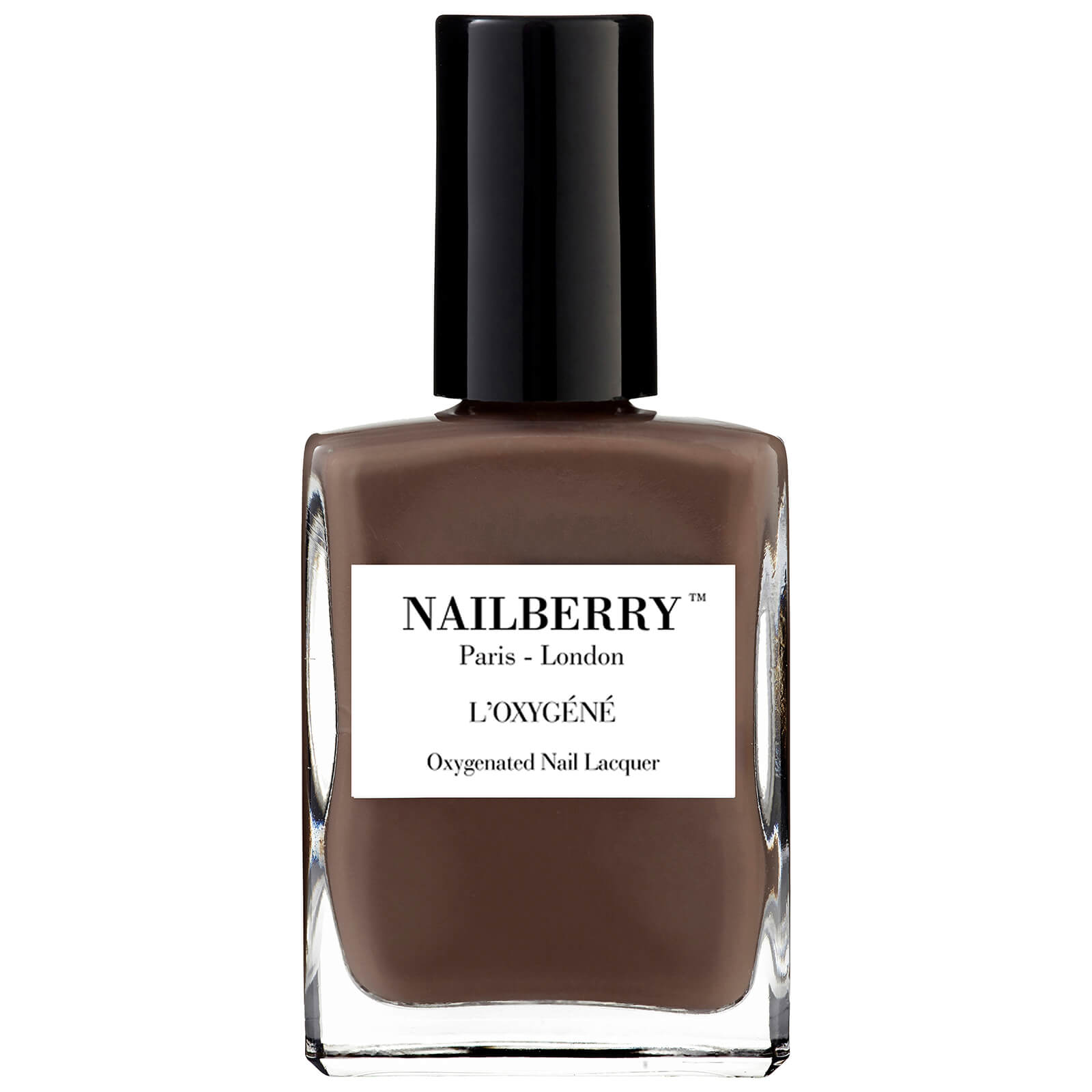 White as Snow
I have never even thought of white nails until it started popping up on my pinterest feed! No matter how much i ignored the trend it just keeps coming back to me. I have to say it's not the best for curry eating indian fingers (if you know you know) but how i fancy them.
Get the Look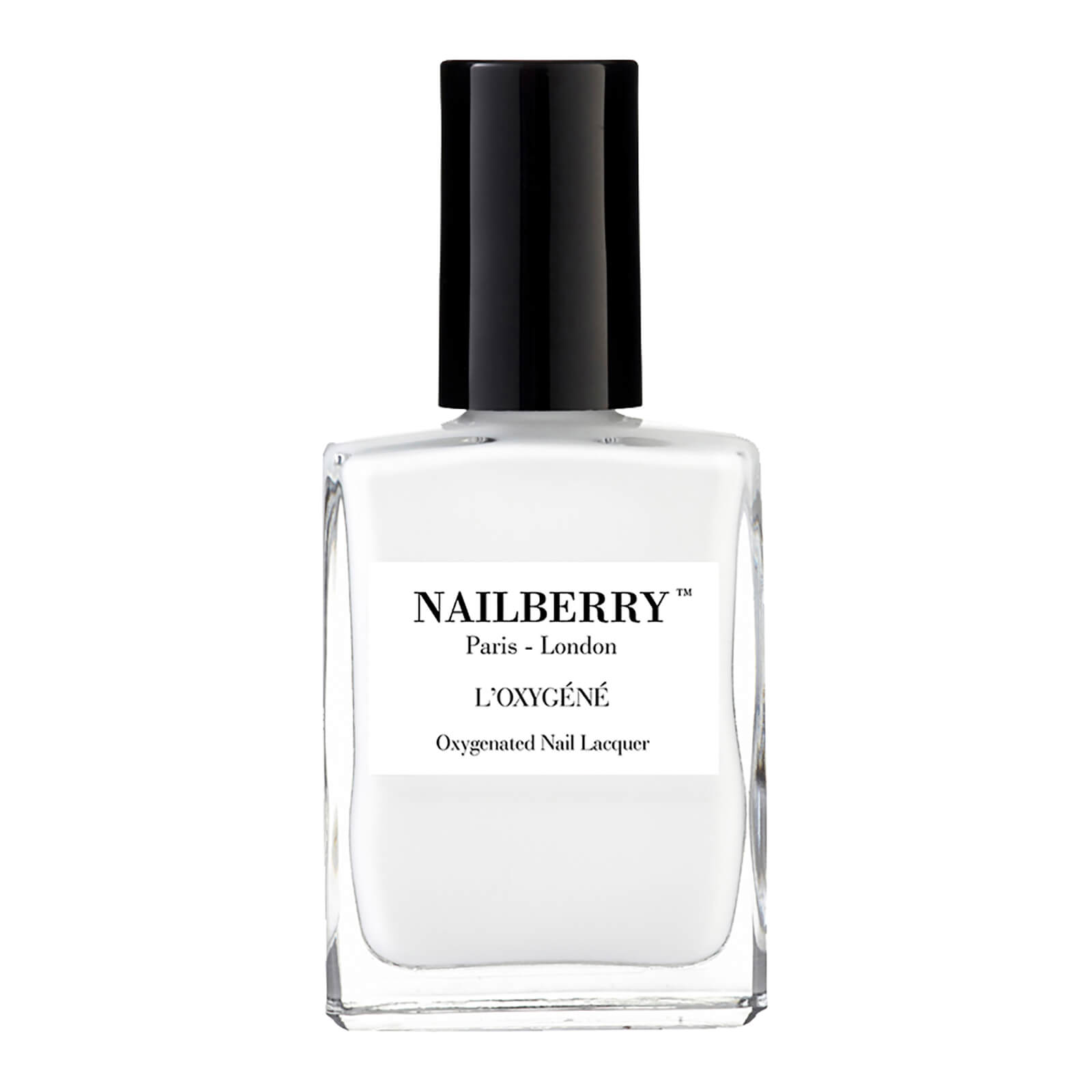 Pastel Dreams
Another major favorite are pastel nails. You can go colourful with different pastel colours or single colour what ever takes your fancy.
Get the Look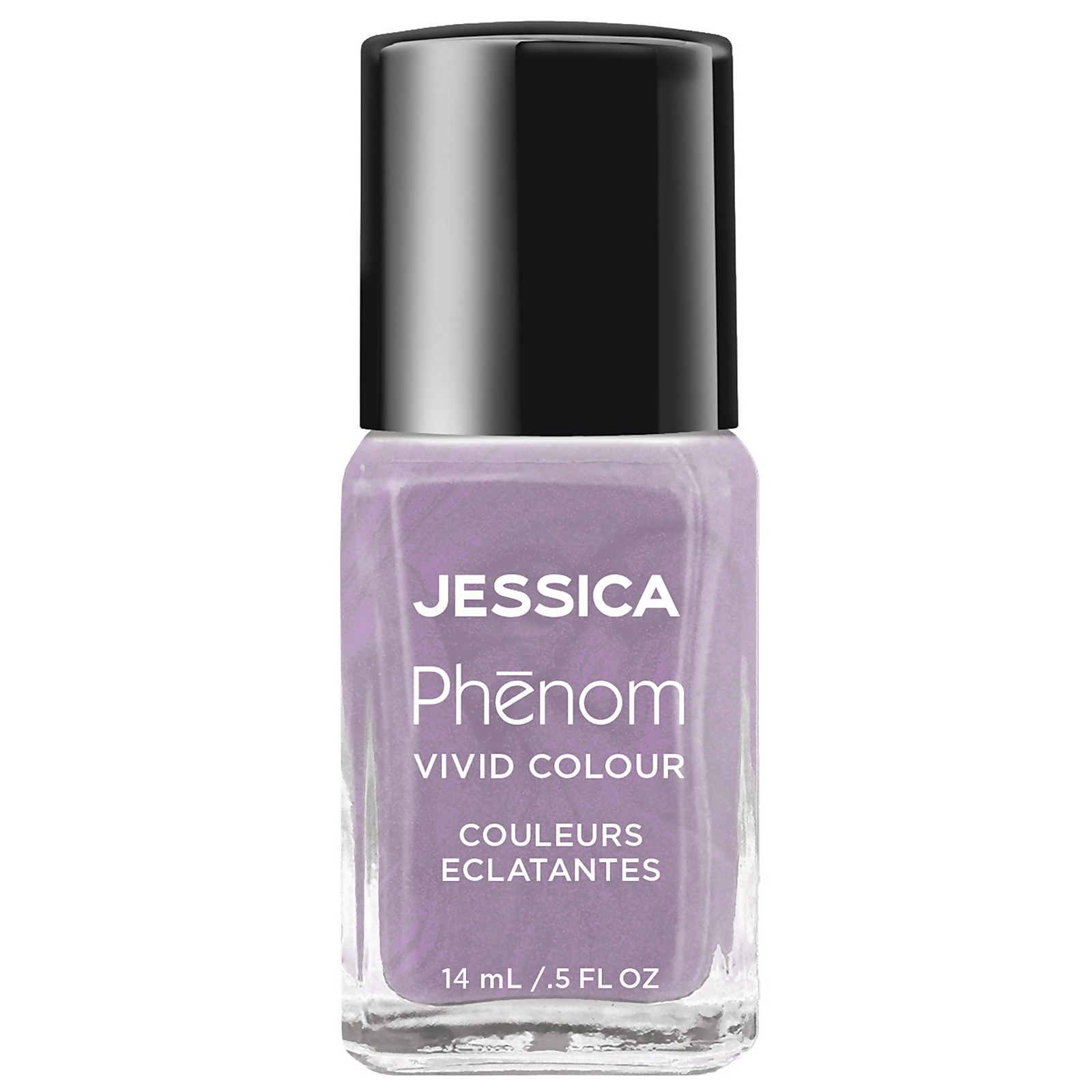 So which one is your favorite?