Let's talk about the lack of colour this summer- WHITE! I mean what better way to bring out the ethereal you? Side note: Consider this look for a carefree summer (so long as you steer clear of children, pets, and red wine) I mean it is a great season for those ready to wear wedding dresses waiting to be styled up and make the most of them.
White Dress
I have had this Forever New white dress for more than 10 years. It still looks fabulous and the quality is flawless. This dress always makes me feel so special. The fabric is a really fine crepe. i love how the fabric creases and is so breezy, it is a really flattering dress.
©Photos by Pooja
---

"White has it all. It's beauty is absolute. It's the perfect harmony"- Coco Chanel
To take away the wedding dress feeling i styled this dress with a thin nude belt and nude court shoes. I initially planned to wear a statement necklace but it felt like a lot , so i replaced that with a lovisa rose gold chain choker.
On a side note , my 4yr old daughter choreographed these pictures. I was told to be myself and pose. I mean it is a serious business here with this blog but i was really blown away by the results. Don't get me wrong there were a lot of pictures that did not make the cut.
This year we have seen a lot of white in all sorts of fabrics and shapes. So don't be carried away by just one style because we have seen the return of wafty dresses this year. Go for cottons , crepes , lightweight fabrics. In terms of design look for what appeals to you most there are so many different details out there some of the main ones are frills, laces, broidery, puffy sleeves to name a few.
Here are 7 of my favorites in white which are available in the current ready to wear market.
Disclaimer: I don't own the below pictures , photo credits are under each picture. Click on the link to go to each dress. This is not a PR promotion or affiliate link.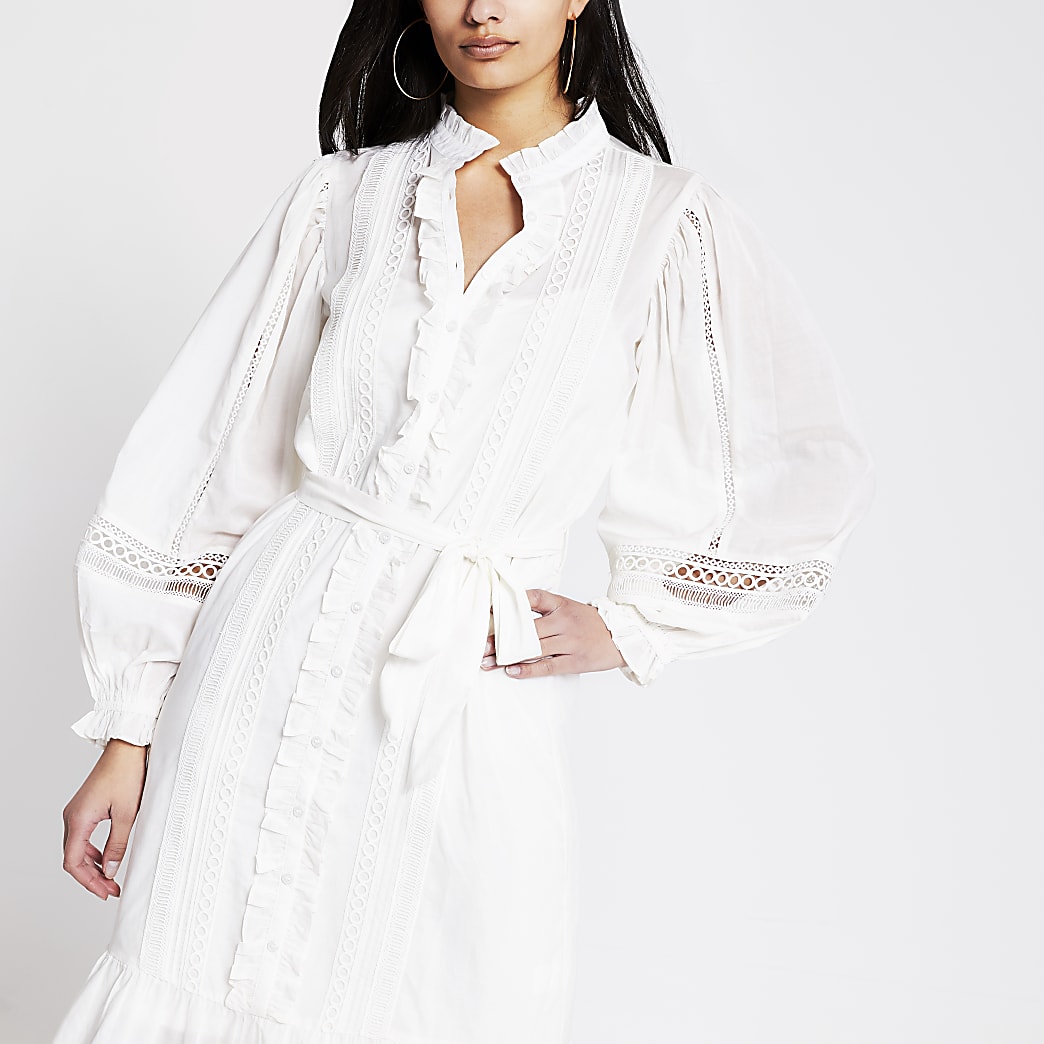 So which one is your favorite?