Hello and welcome back to the colour me in style luxe list. Let's look at some October favourites from food to furniture, all the way to clothes and accessories.
*This post contains some affiliate links*
Luxe Mirrors
Come to the world of Graham and Green for some really luxe-looking mirror options for your home. I wish I had known about them sooner because I really love some of these mirrors.
When it comes to small spaces, a mirror such as below is a great option! This oval mirror with an antique brass finish and a small shelf is perfect for holding your jewellery or your skincare.
I have my eyes on this gorgeous French renaissance-style mirror from Graham and Green. If you are looking for an ornate and statement mirror, this is a perfect choice. You are welcome!
Luxe Snacking Station
One of the trending items for October is this "Heart Snacking Station". With Halloween around the corner, it's a fantastic way to display your spooktacular candies. I have been watching Pretty Little Home's story for a while now. What started as a small Instagram shop is now a delightful British homeware brand.
You can't tell me you don't love this snacking station!
Luxe Decorative Pumpkins for Halloween
Decorative pumpkins for Halloween? Groundbreaking! Everyone needs a nice decorative pumpkin, but if you don't want to be seen with a frugal plastic version, then Luxology Home's Ivory Velvet Decorative Pumpkins are for you. They even come with a golden stalk. Check out Luxology Home for some beautiful homeware options. I mean, look at them!
Luxe Fringe Knit Dress
The Swedish brand NA-KD Fashion has a star dress called the Detail maxi dress, which is a close match to what's been seen on the Autumn/Winter runway collections. Fringe is in and it's even better if it is on a knitted dress! Grab this while you can, isn't it beautiful? I think it makes a fabulous addition to my October favourites.
All Maxi Everything
When I say it's Luxe to wear Maxi dresses for autumn/ winter this year, believe it! Maxi dresses are here to stay and I can't complain, can I? All the summer food I had, needs somewhere to hide! Here are some of the most flattering and popular Maxi dresses that have made it into my list of October favourites. Enjoy!
Luxe Lip Care
When it comes to lip care my October favourites cannot go without Typology's Lip oils. A total essential product when it comes to winter lip care.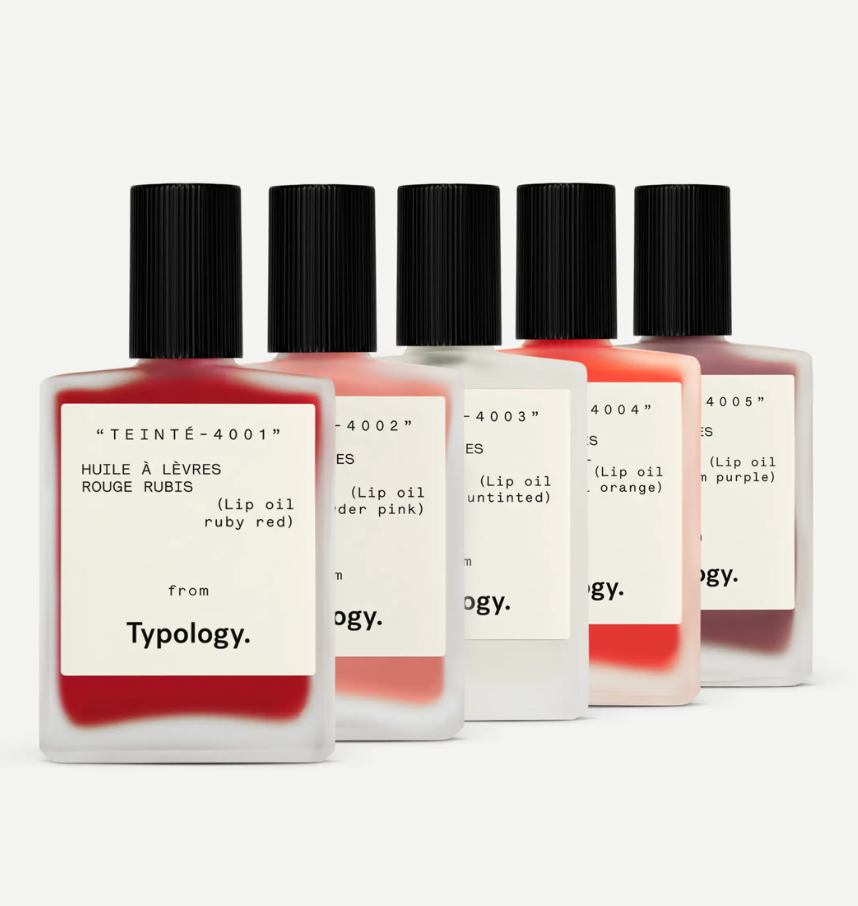 Luxe Gift Boxes
Looking for gift options? Look no further, as Haus of Botanica have an aesthetic-worthy selection of beautiful gift boxes. Did I say these are a treat to give away?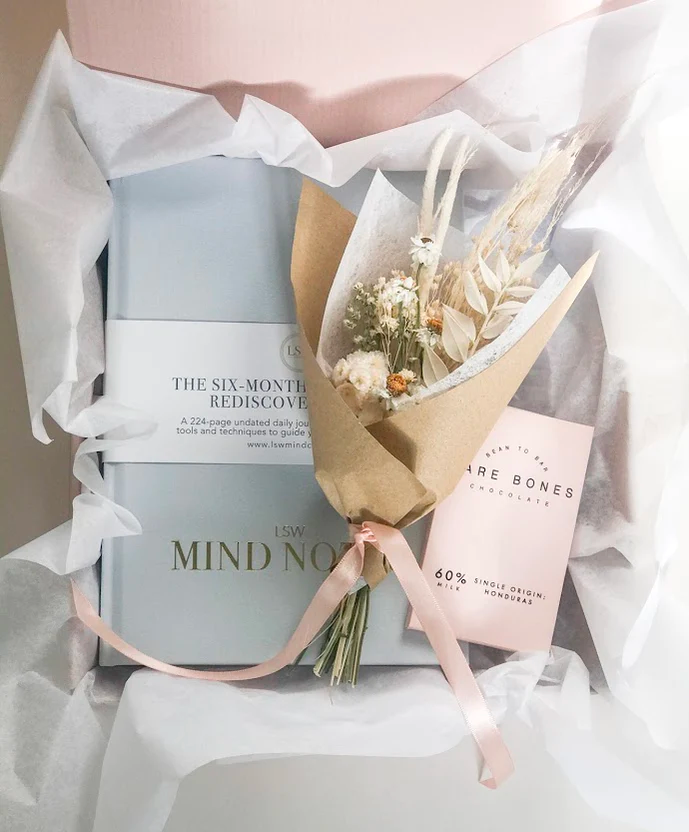 With Christmas edging closer, these gift boxes are a great option for a thoughtful and relaxing present for your friends and loved ones.
With that, we are at the end of this month's Colour me in style luxe list. Hope to see you soon with more outfit ideas for Autumn.
Au revoir
Pooja